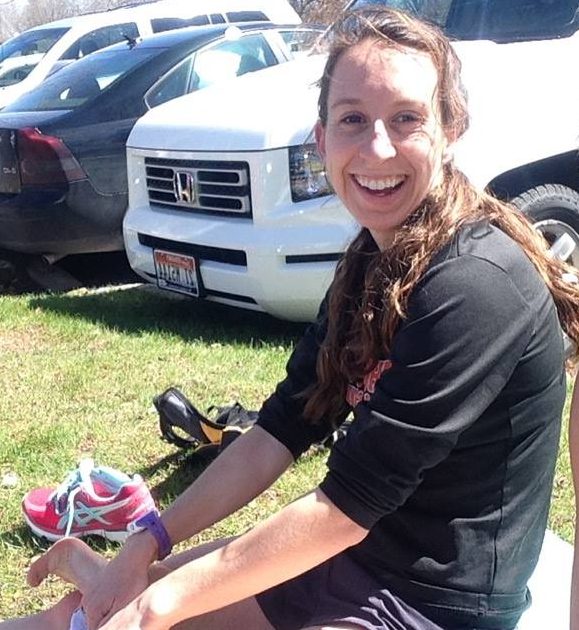 Quick Stats
1500m 4:51  Mile 5:17
3000m 10:15  5000m 17:18  10,000 36:10
2018:
Moab Red Hot 33K -2:56:21 - 8th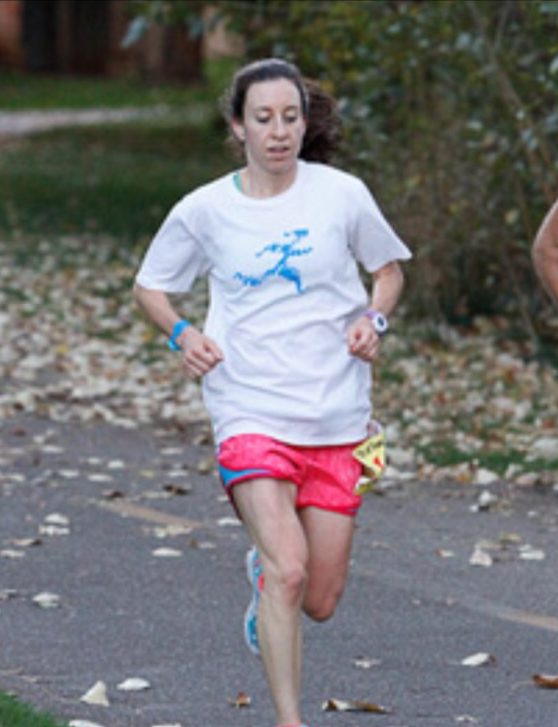 Halves and Fulls
Disney Half M 2017, 2nd, 1:25:38
Boston M 2017, 3:07:29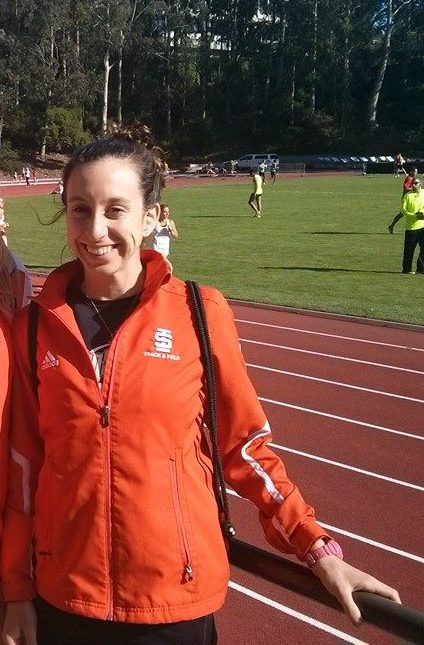 Post Collegiate
After a successful collegiate career running for legendary coaches Brian Janssen and Dave Nielsen at Idaho State University, Audrey is looking to move to the trails
Dirt in the future
Our recently married, Boise area nurse, Audrey started running when she was young and continued through high school and college.  She was a 10K specialist at ISU.  After college, Audrey tried her hand at longer distances and fell in love with the half marathon length.  She has done several 1/2M's and and the Boston Marathon in 2017.
She wants to maintain her quickness (I would too with that speed !!), but develop the endurance and agility for trail races.
She opened up her 2018 season down in Moab at the Red Hot 33K (top 10 finish) and will travel to California in April for the Canyons 25K.