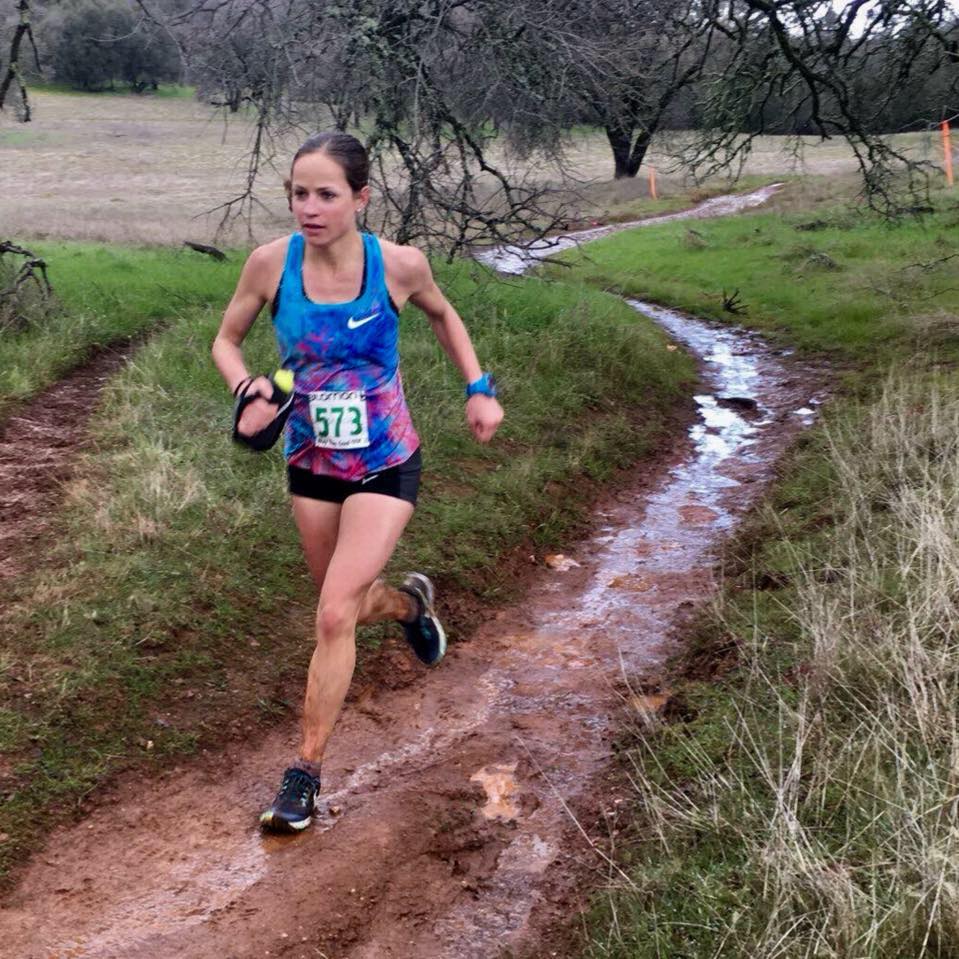 2017-18 Highlights
May 2018 - 6th Madeira SkyRun 55K, 7:02.  Madeira, Portugal.
May 2018 - 4th Transvulcania 74K, 8:59:31.  Las Palmas Island, Spain
March 2018 - 2nd Way Too Cool 50K, 3:46, Cool, California
Nov. '17 -North Face Endurance Challenge 50 Mile Championships, San Francisco - 5th 7:29:47
Sept. '17 - Run the Rut 50K World Sky Race, Big Sky, MT - 2nd 6:18:59.  Top American Runner
Speedgoat 50K, Snowbird, UT - 3rd 6:48:45
Scout Mountain Ultra Trail 35K, Pocatello, ID - 1st 3:24:16 CR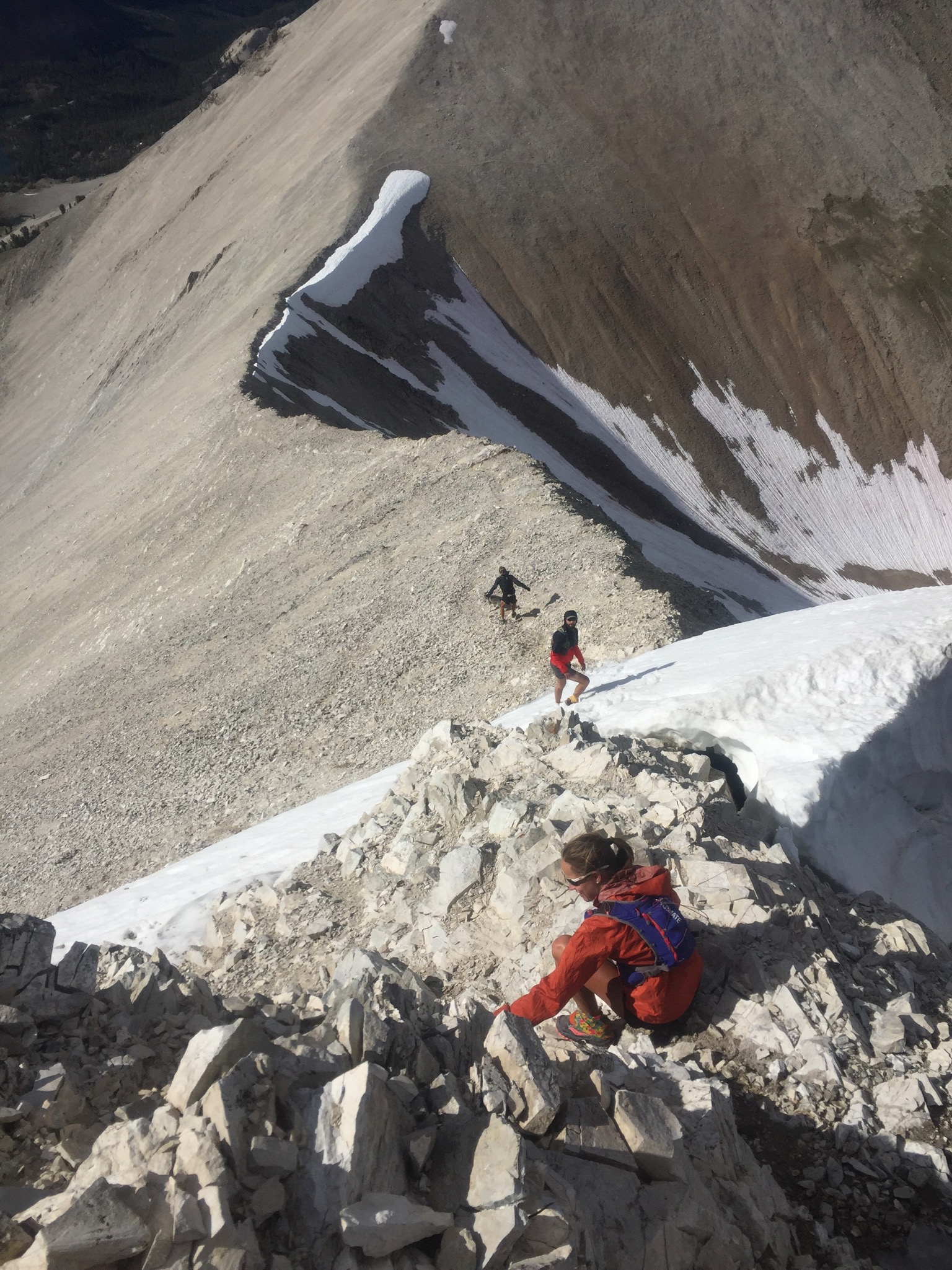 2016 Highlights
Idaho 12'ers women's FKT, the 9 Idaho Peaks >12,000'.  37:44 hrs.
Tillamook Run Trail 50K, Tillamook, OR - 1st Overall <yep-she beat the men, too>, 4:28:03 CR
Moab's Red Hot 55K, Moab, UT - 1st, 4:45:28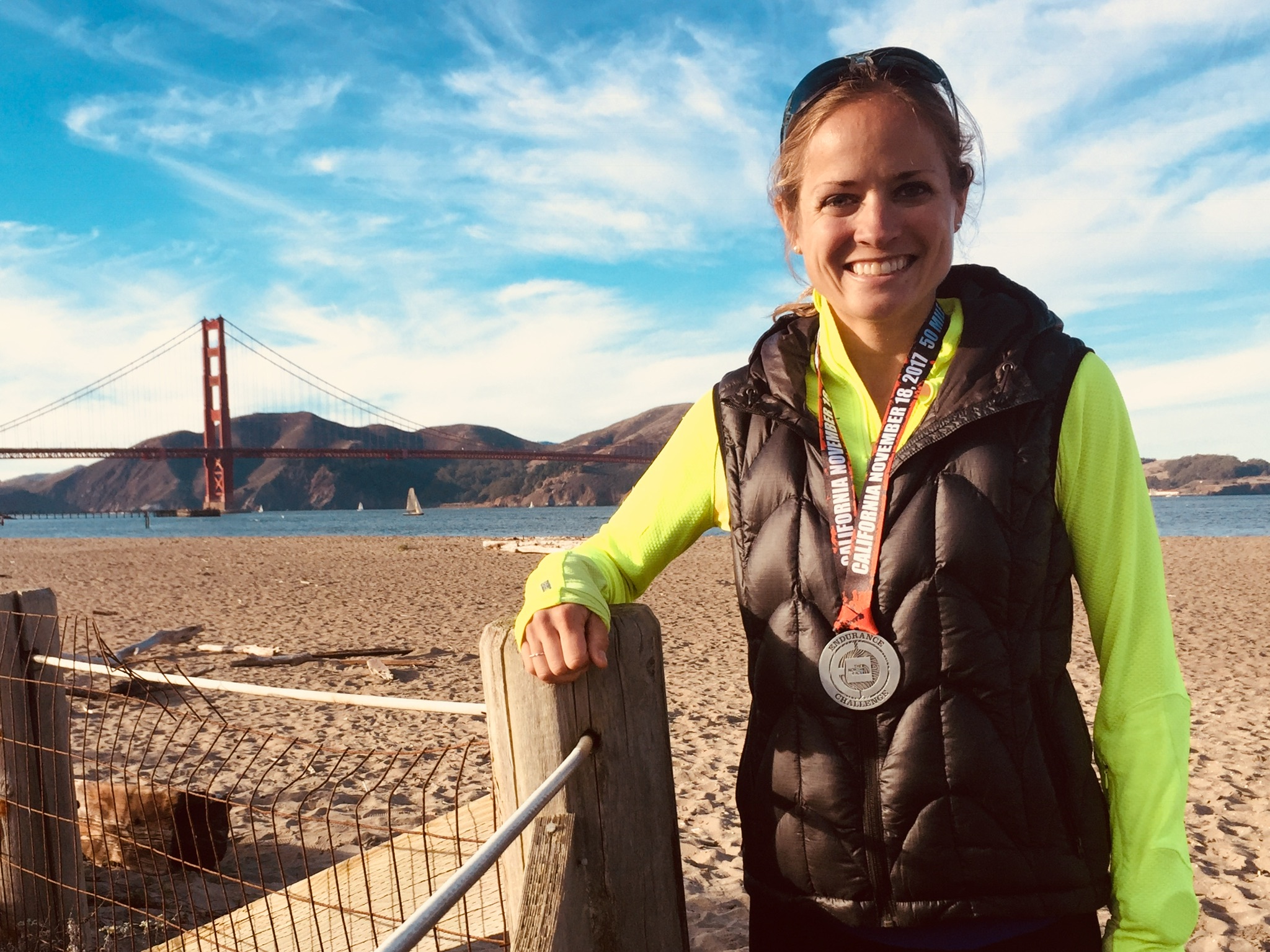 Other Highlights
2014, 2015 Foothills Frenzy 50K - 1st 4:52:12 & 4:36:07
2015 Standhope 60K, Ketchum, ID - 1st 8:27:35
2015 Wilson Creek Frozen 50K, ID - 1st 5:24:46
2014, 2015 River of No Return 50K, Challis, ID - 1st 4:57:54, 4:52:52, both CR
2014 McCall Trail Running Classic 20M, McCall, ID - 1st 3:23:15
#TheLittleOne
And in this corner, weighing in at a mere 98 lbs - #TheLittleOne.  Brittany runs for Nike Trail Elite, and has her eyes on the Skyrunning World Series for 2018.
Somewhat of a dog lover, you can often find Brittany training with her three dogs, all seasons, but only on the easy days, or else they can't keep up!
One of her 2017 workouts was Mt. Borah Hill Repeats..... that is - repeats running from the base (7200') to the top of Idaho's tallest mountain at 12,662', including the technical section of "Chickenout Ridge".  She broke the women's FKT on each repeat <but we aren't claiming that just yet, till we really turn her loose for one fast one!>
Goal races for Brittany in 2018 will be spread throughout Europe in Spain, Portugal, Andorra, Scotland and Italy.