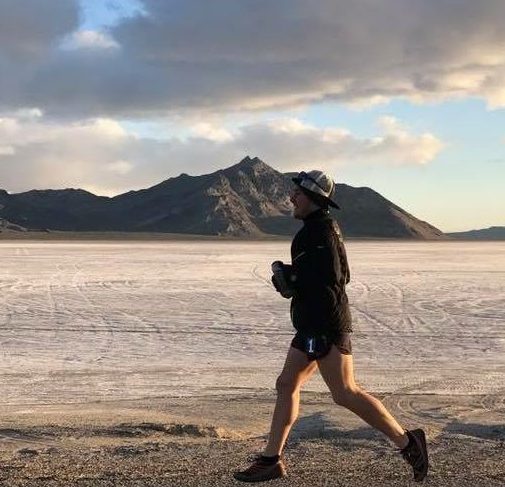 A strong 2017...
ITUS 1st place series finisher
Top 10 finishes at RONR (5th) and SMUT (10th)
Salt Flats 100 3rd place (19:31)
Pulse Endurance 48 Hour 1st place (153.05 mi)A st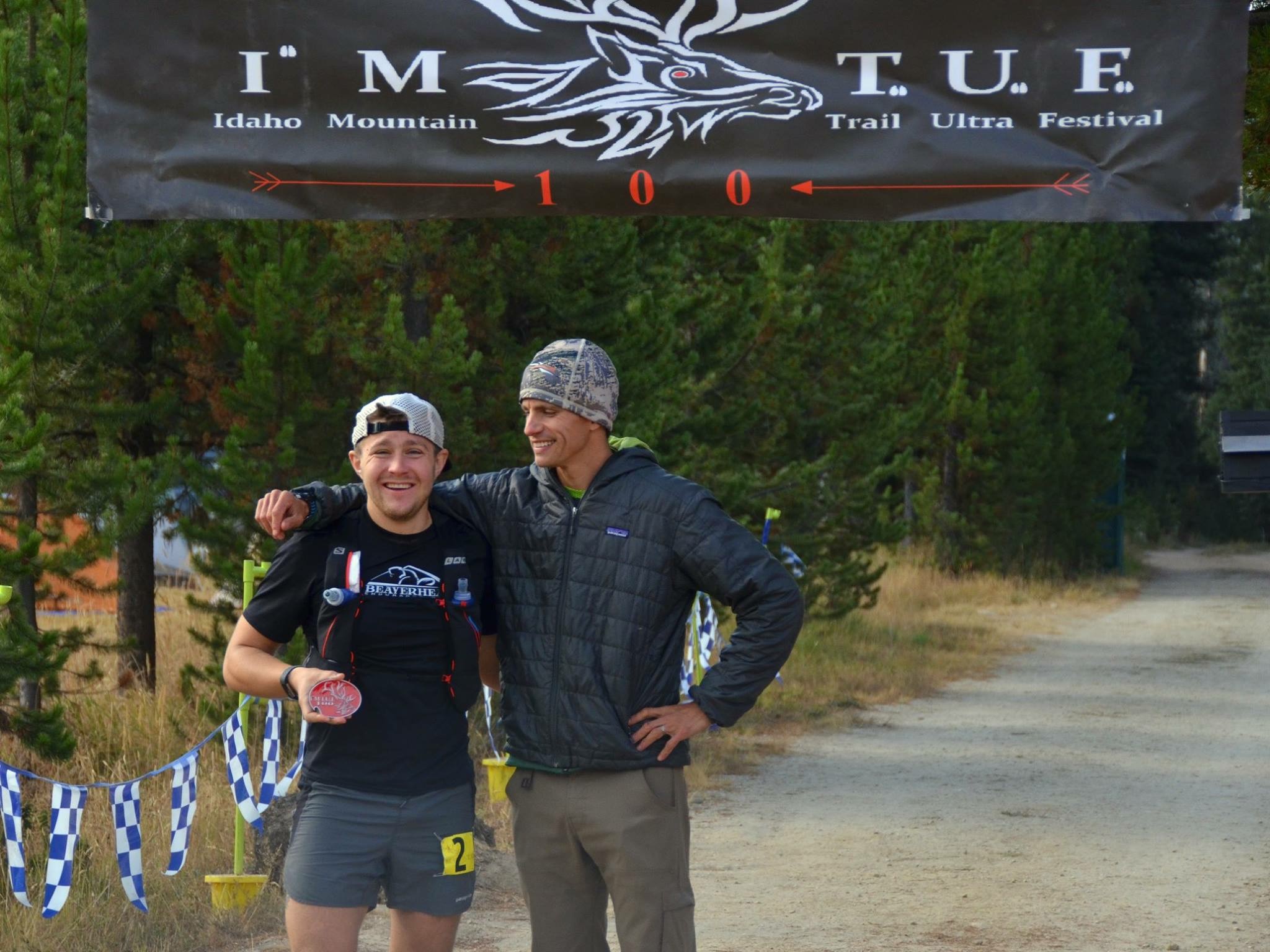 Solid and Consistent
With over 40 Ultras under his belt, including eight 100 milers, Drew has never had a DNF.  This speaks volumes to his well thought out race plans and smart training.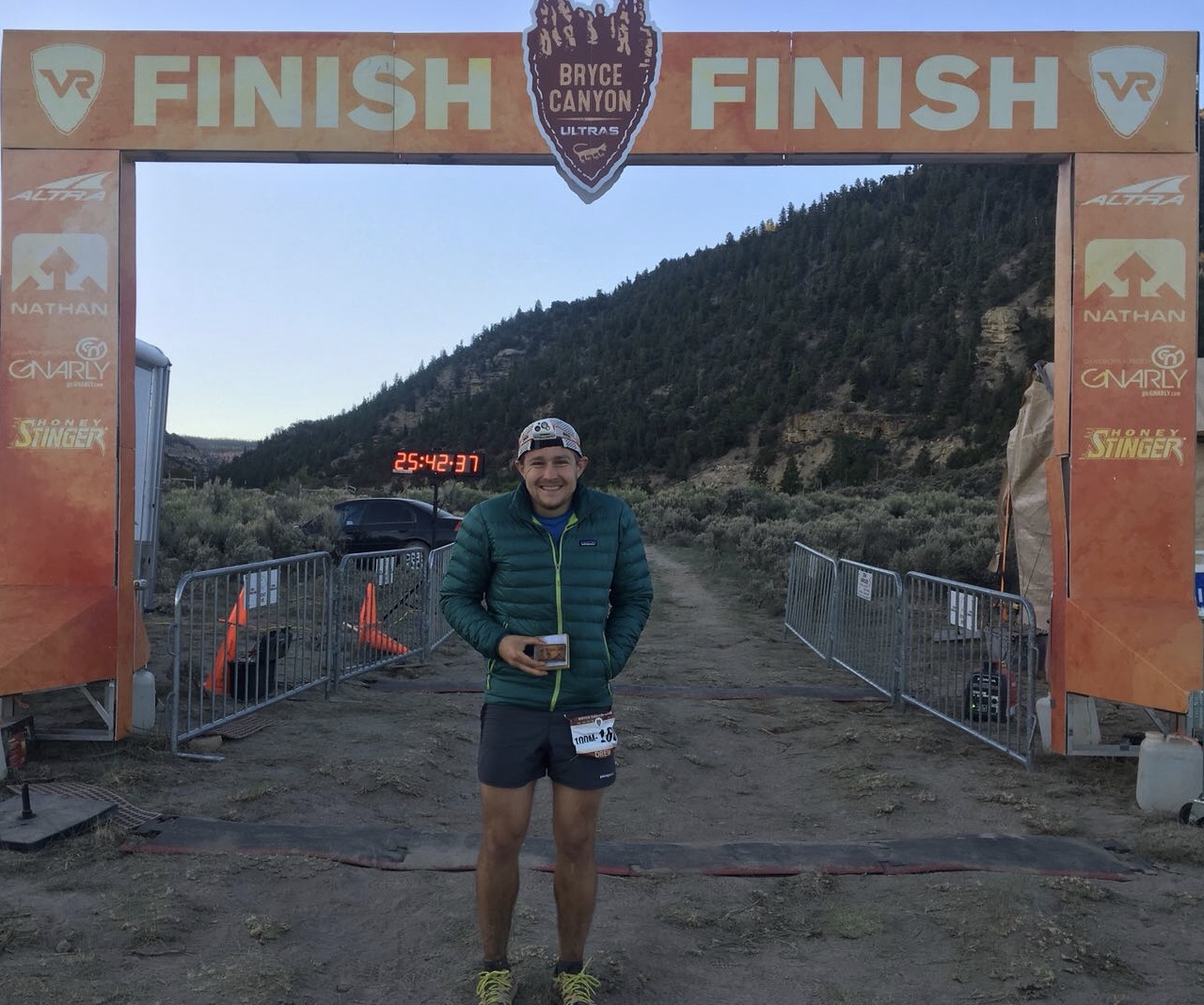 2018 Goals
Drew looks to pick a few quality races in 2018, work on his training and nutrition and become more competitive at the longer distances.  He loves the 100-mile races!
In his own words:
"I began running in 2012 as a means to an end – I had decided to run a marathon for no particular reason other than I needed a new challenge, I had no idea that it would reshape who I am and my outlook on life. Over the past few years, my running has evolved and I have run numerous ultras and I identify myself more as a runner than just about anything else. The people I've met and the community involved in ultrarunning is unlike anything I've experienced to date. I respect and appreciate the outdoor playgrounds that we have here in Idaho and beyond and do my best to be a steward of our outdoors and our great trail running community.
I try to take a calculated and realistic approach to racing, I study the course and the area, draw from the experience of others who have been there before me and put together the best plan that I believe I can achieve based on my fitness level and the conditions for the specific course. I've found that I have been able to have decent success when all there is left to do on race day is execute. I take races seriously and understand the value of a solid race plan.
I've never had a coach in running, being mostly self-taught, although I feel that I've gained the most from getting to know experienced runners and actually listening to the ones that have shown interest in my success.  Each season I have broken through barriers and have gotten better at executing my race plans, but I'd really like to know what I am capable of, and what it takes to make the jump to the next level. I know there is more out there for me and I'm ready to take a more specific approach to my training and racing."
-Drew Adams