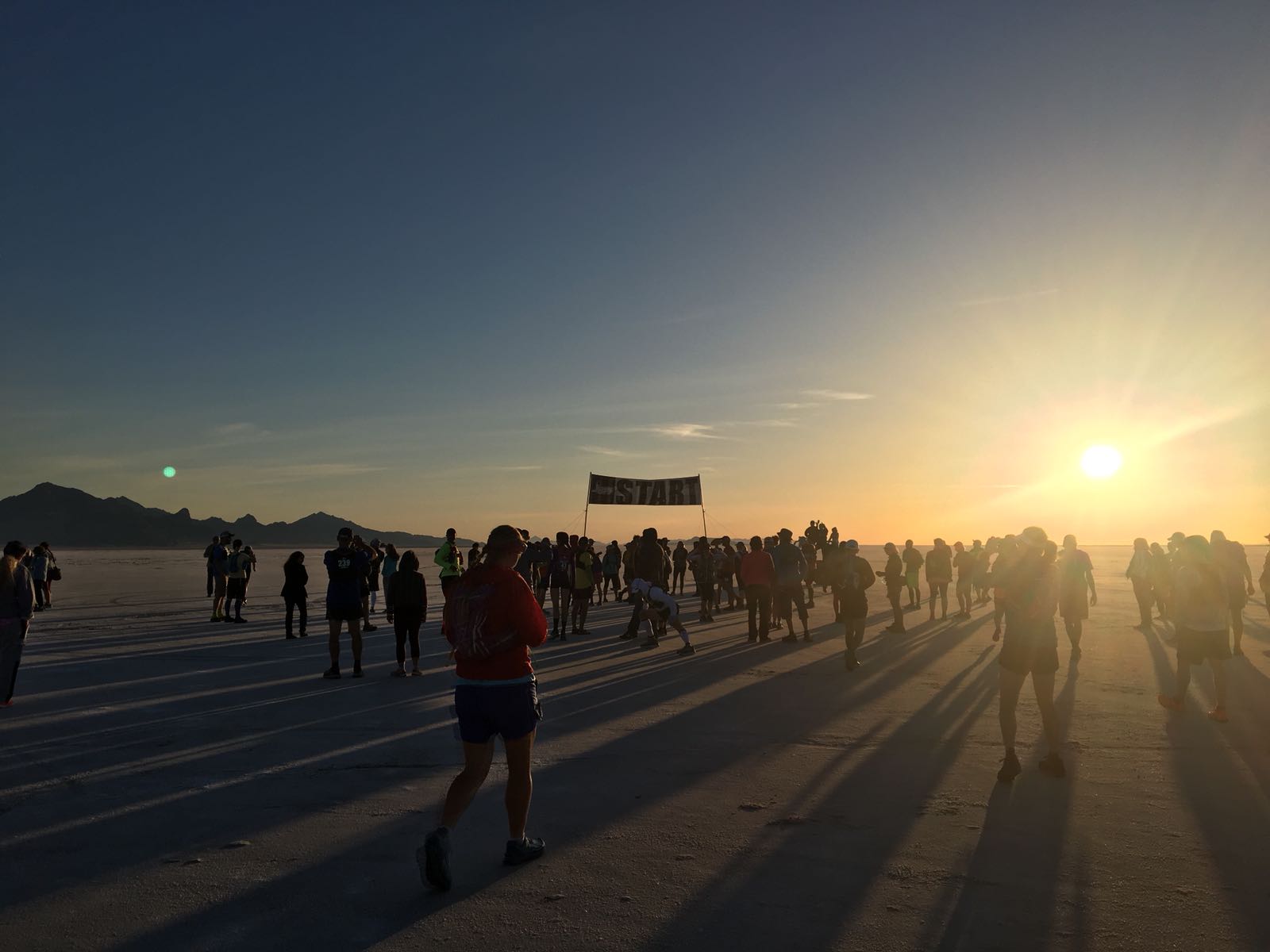 50 Miles of Bonneville
Across the Salt Flats known for world land speed records and up in the surrounding hills, G20 runners Drew Adams and Kari Porter continued their 2018 seasons at the Salt Flats 50 miler this past weekend.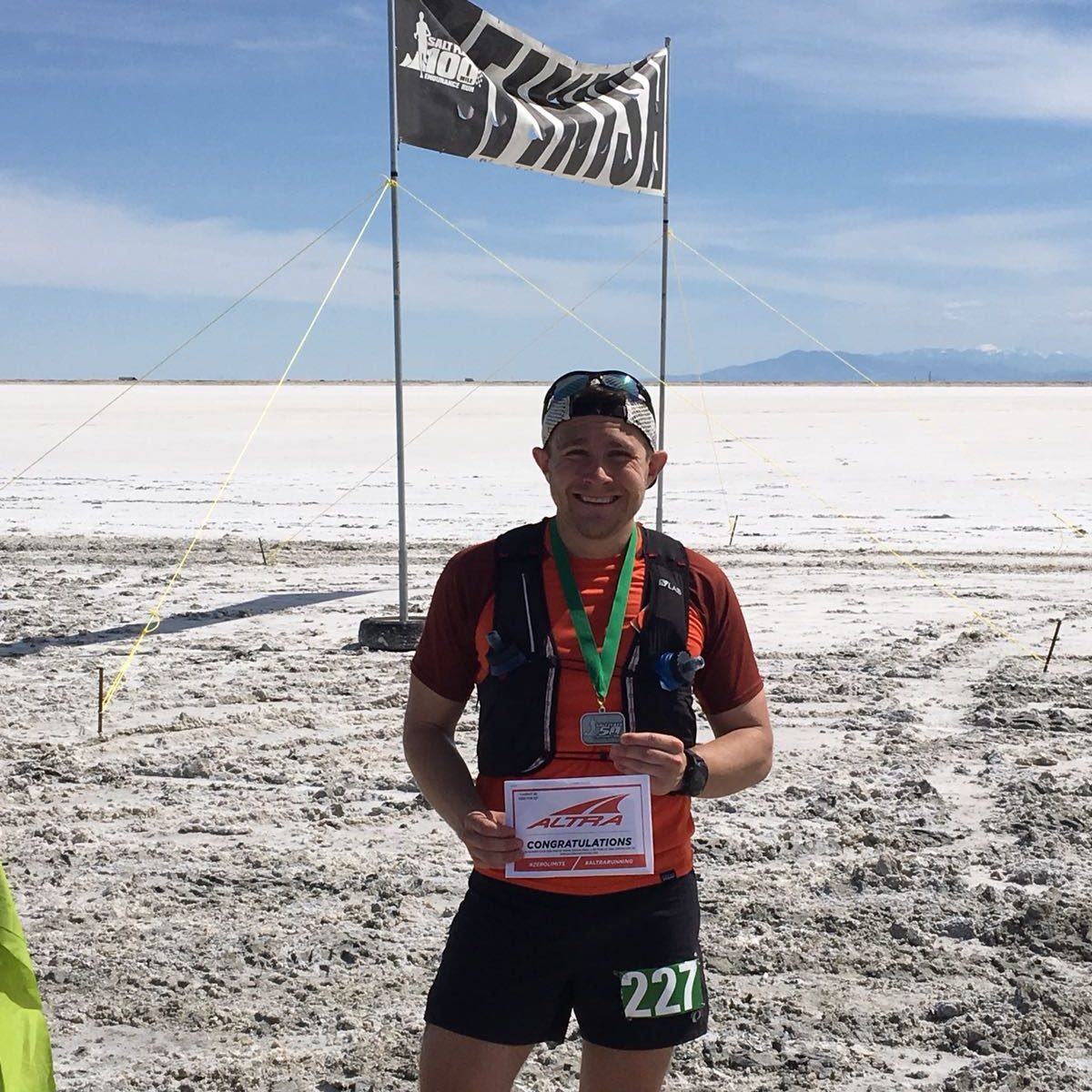 Drew Adams
Taking 2nd overall in 8:35, Drew ran solid like always.  He took the lead through Mile 35, then said temps caught up with him, but still managed to battle for the silver medal.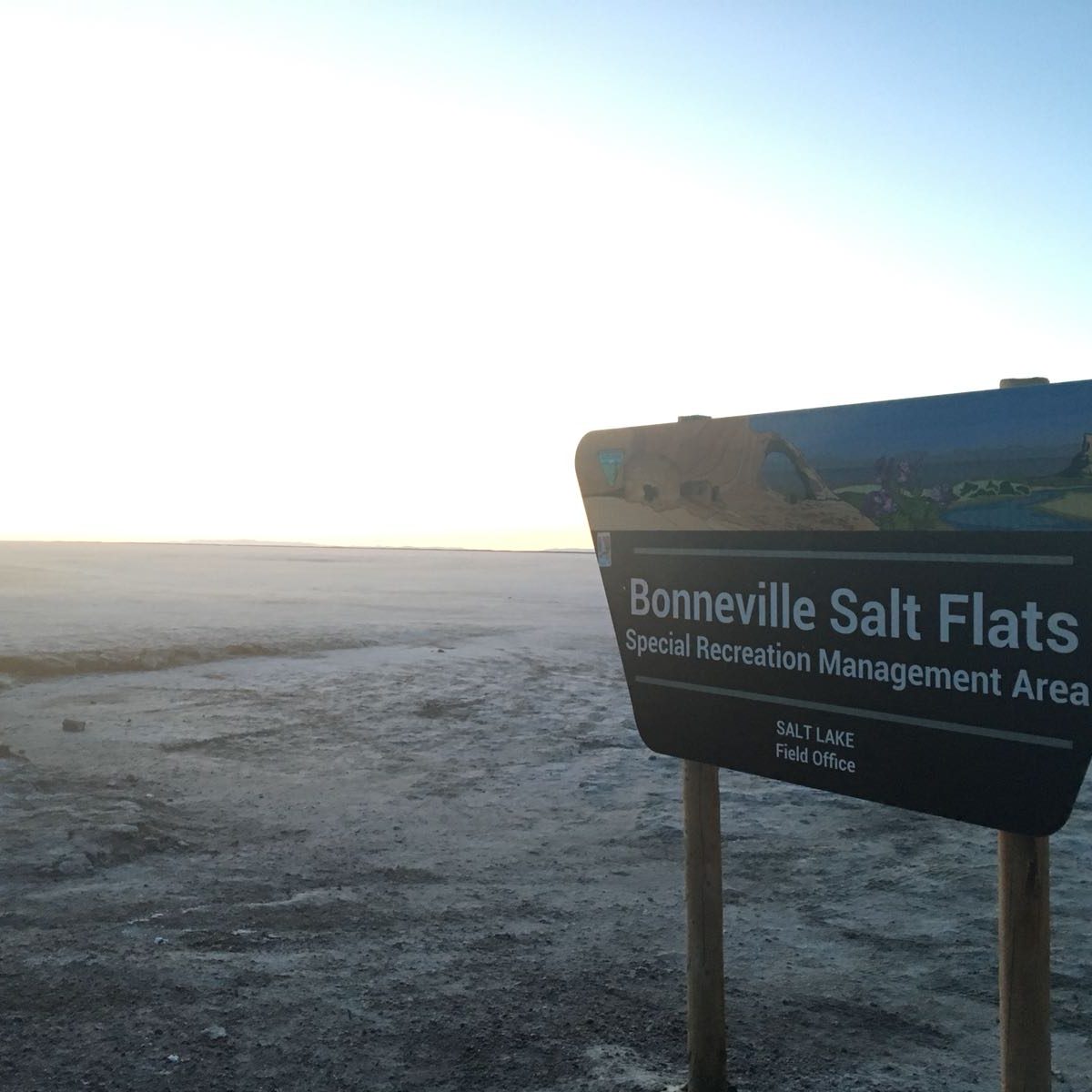 Sunrise across the Flats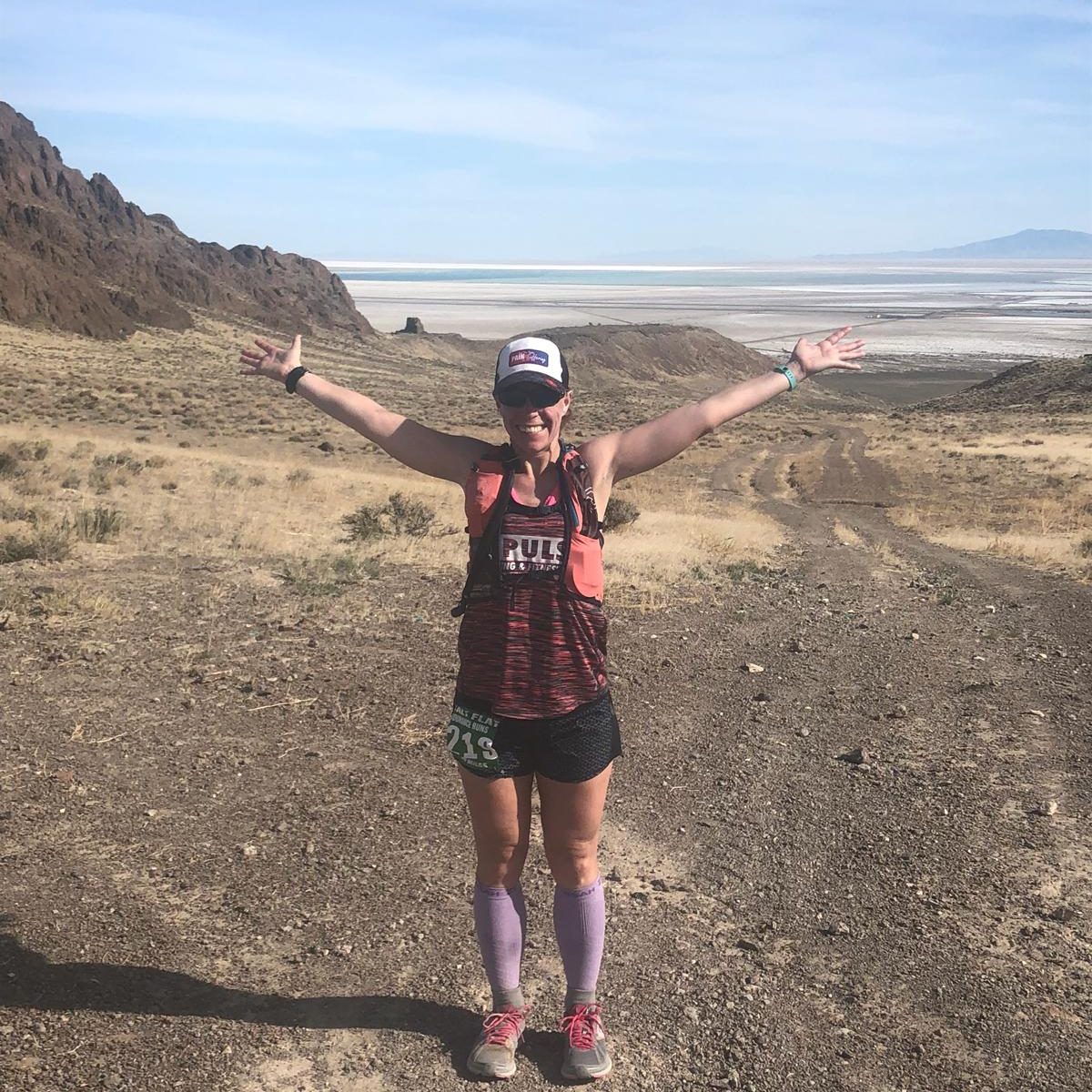 Kari Porter
After a 24 hour race in Boise and 50K in Weiser, Kari finished her first true 50 miler in Utah (12:20).  Kari, too, said the heat was brutal on her, the brunt of it hitting her around mile 35 as well (Sandbox Hill).  Her 89 miles at the Pulse Endurance Runs 24 hour race and recent Weiser 50K set her up well for the tough 50M.