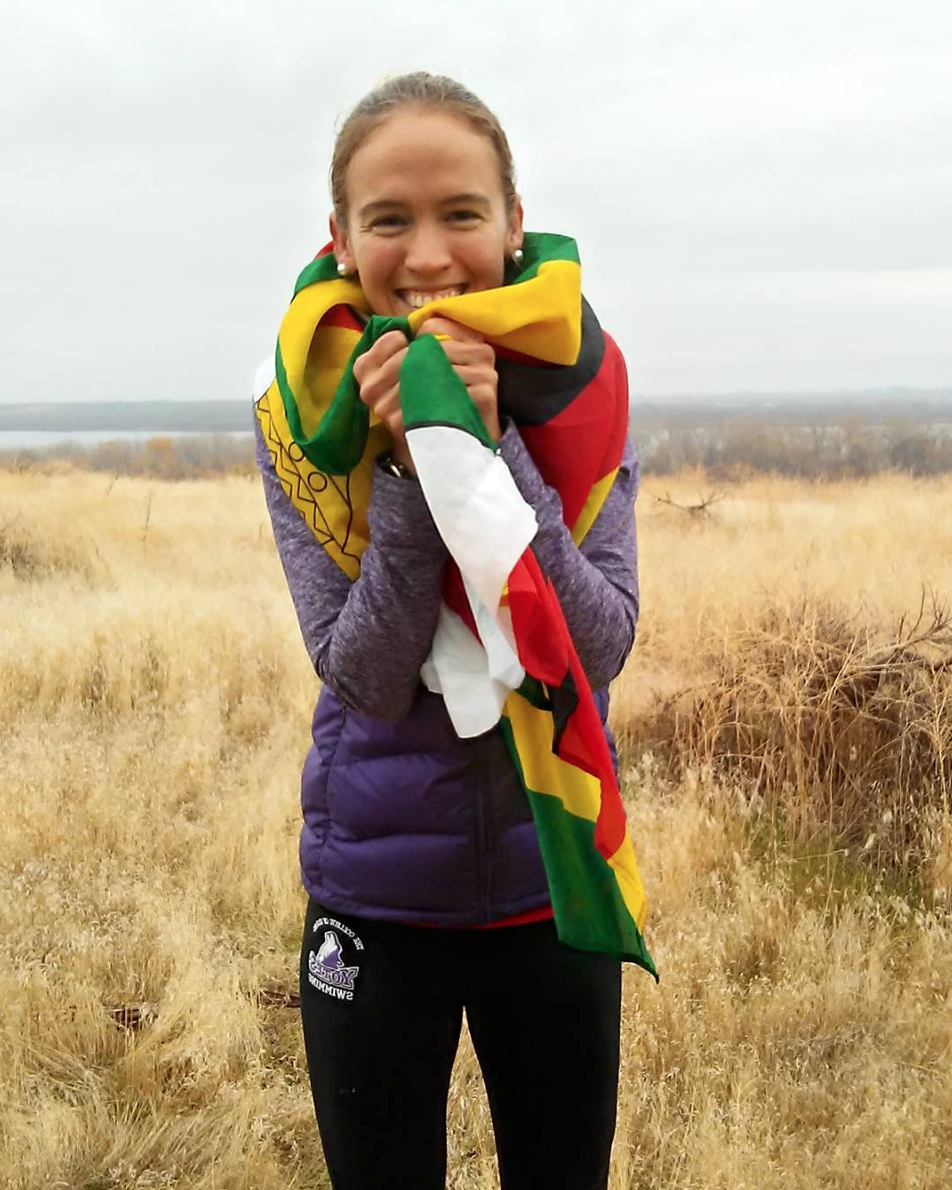 African Homeland Pride
A Zimbabwean native, Emily is a post collegiate athlete from the College of Idaho and has a sense of what the endurance world is all about.  A swimmer, in addition to being a runner, she's already competed aggressively in several full triathlons, including the Coeur D'Alene Ironman in Idaho, and Cairns Ironman in Australia.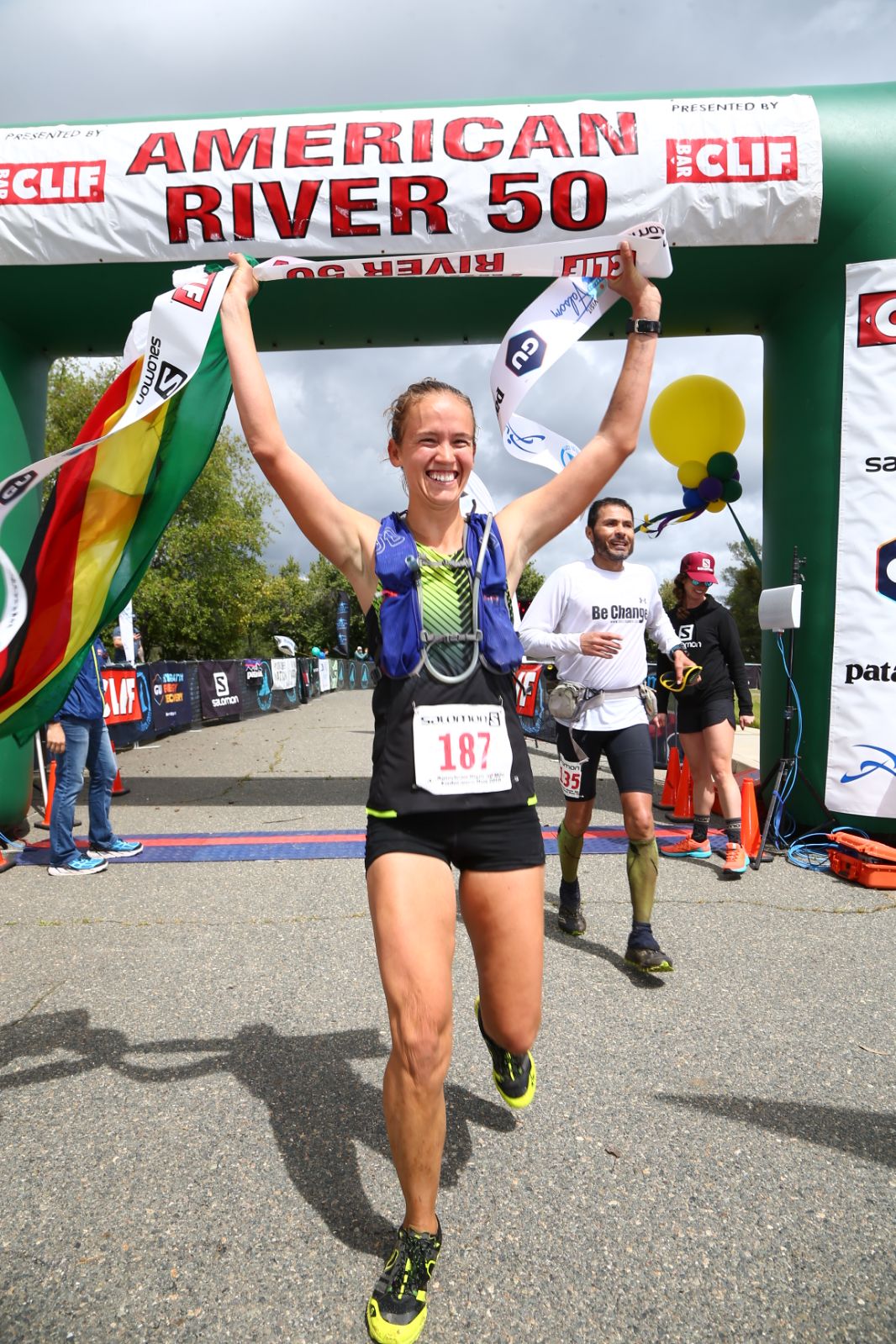 Lighting it up in 2018
May 2018, Madeira SkyRun 55km - 12th - 7:47 - Madeira, Portugal.
May 2018, Azores Pico Vertical Kilometer (VK).  1st - 59:50 - Pico Island, Azores, Portugal.
April 2018, American River 50 Miler - 1st - 7:47. Auburn, California.
February 2018, Moab Red Hot 55K - 2nd - Moab, Utah.
December 2017, Ultra Trail Cape Town 60K -2nd - 8:12.  Cape Town, South Africa.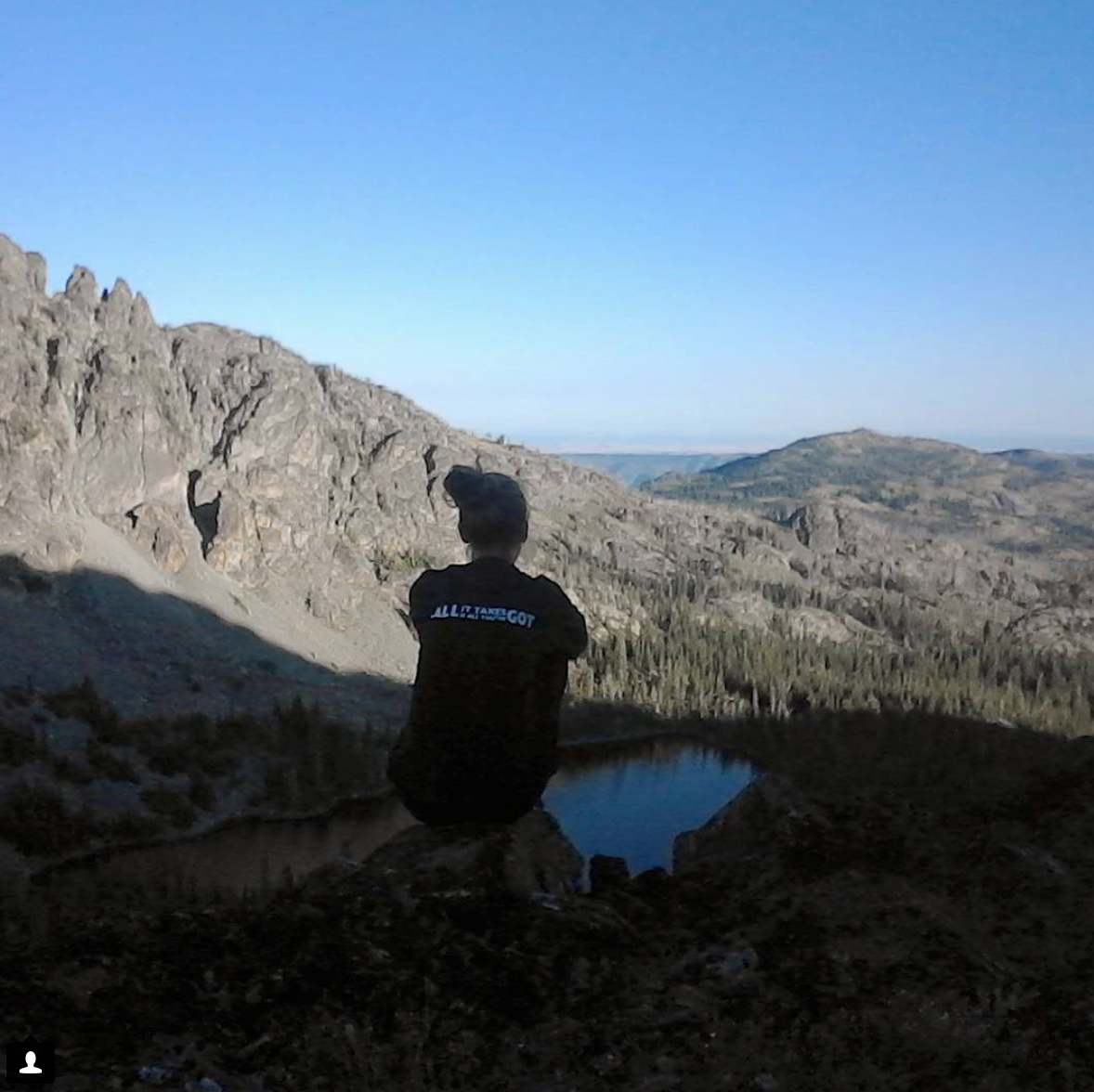 High Dreams
It is no lie that Emily enjoys the high mountains of the western United States.  Although she'll be the first to tell you that the "hills" of native Zimbabwe pale in comparison to the Rockies, she'll also be the first to tell you she wants to climb every one of them.
Running in Africa
Brought up on the family farm in Beatrice, Zimbabwe, Emily has deep ties to the land, the people and the animals of her native countryside.  One sometimes has to learn "alternative" routes on runs in Zim, being able to adapt and to overcome:  excellent attributes of an aspiring endurance runner.
Emily's debut endurance race was at the December, 2017 Ultra Trail Cape Town 60K in South Africa, where she turned all heads with a 2nd place finish.  She later backed up that effort with another 2nd place finish at the 2018 Moab Red Hot 55K in Utah and the win at the American River 50.   Emily will race the Skyrunning World Series in 2018 including multiple races throughout Europe and the U.S.