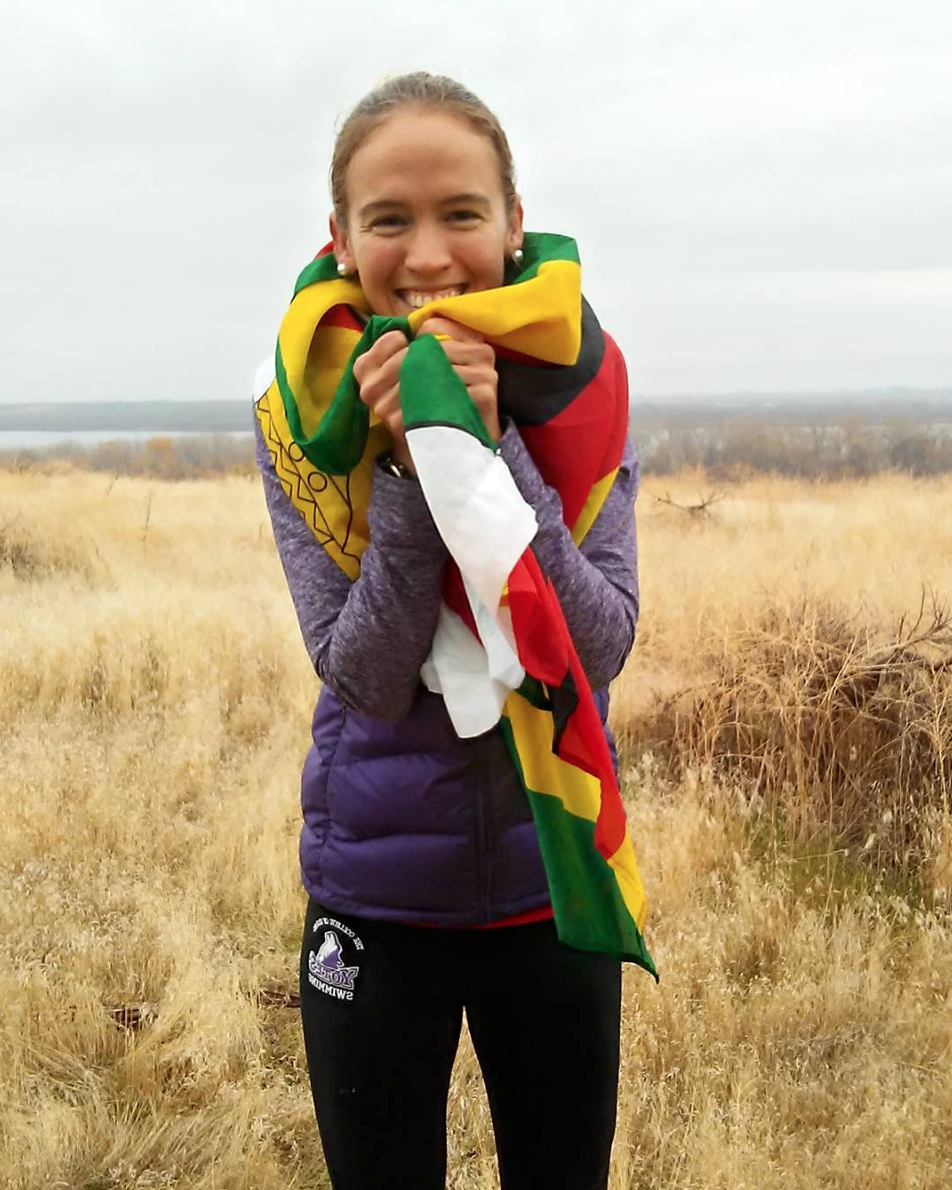 African Homeland Pride
A Zimbabwean native, Emily is a post collegiate athlete from the College of Idaho and has a sense of what the endurance world is all about.  A swimmer, in addition to being a runner, she's already competed aggressively in several full triathlons, including the Coeur D'Alene Ironman in Idaho, and Cairns Ironman in Australia.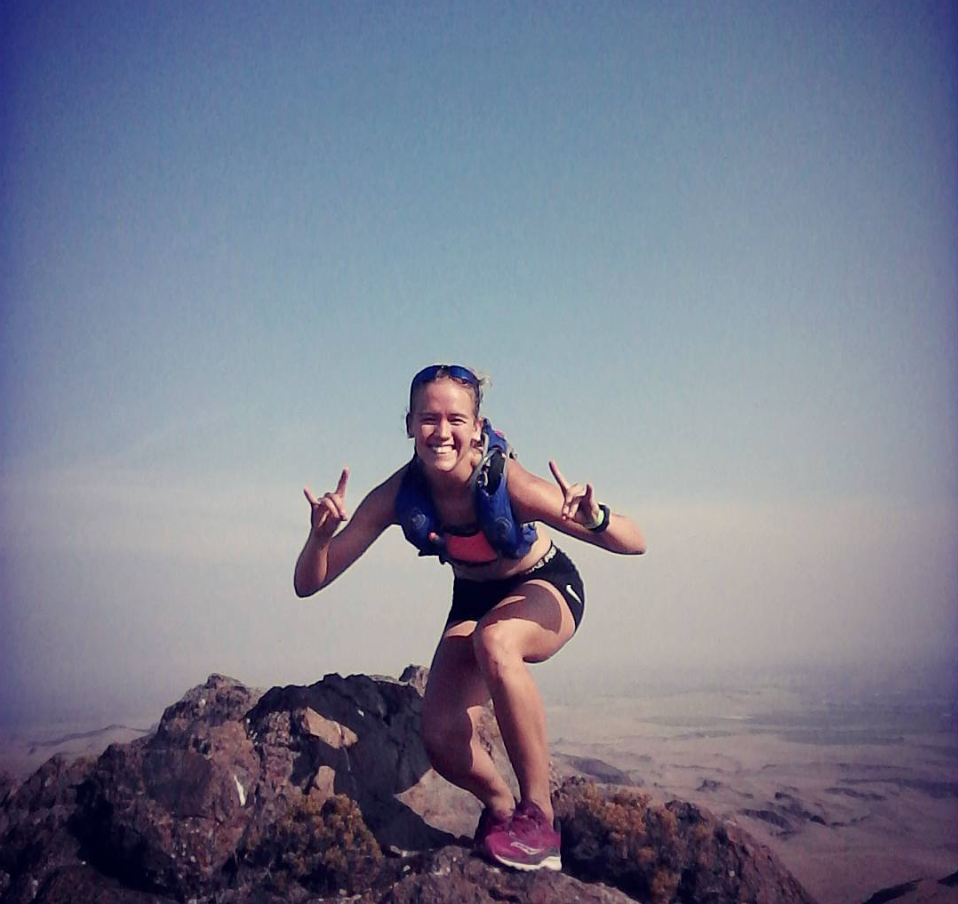 Fun, Ferocity, Faith
Those might be the best three words to round out her personality.  We have yet to see her without a smile on her face.  Let us know if you ever do, and we'll tell you that you have the wrong girl.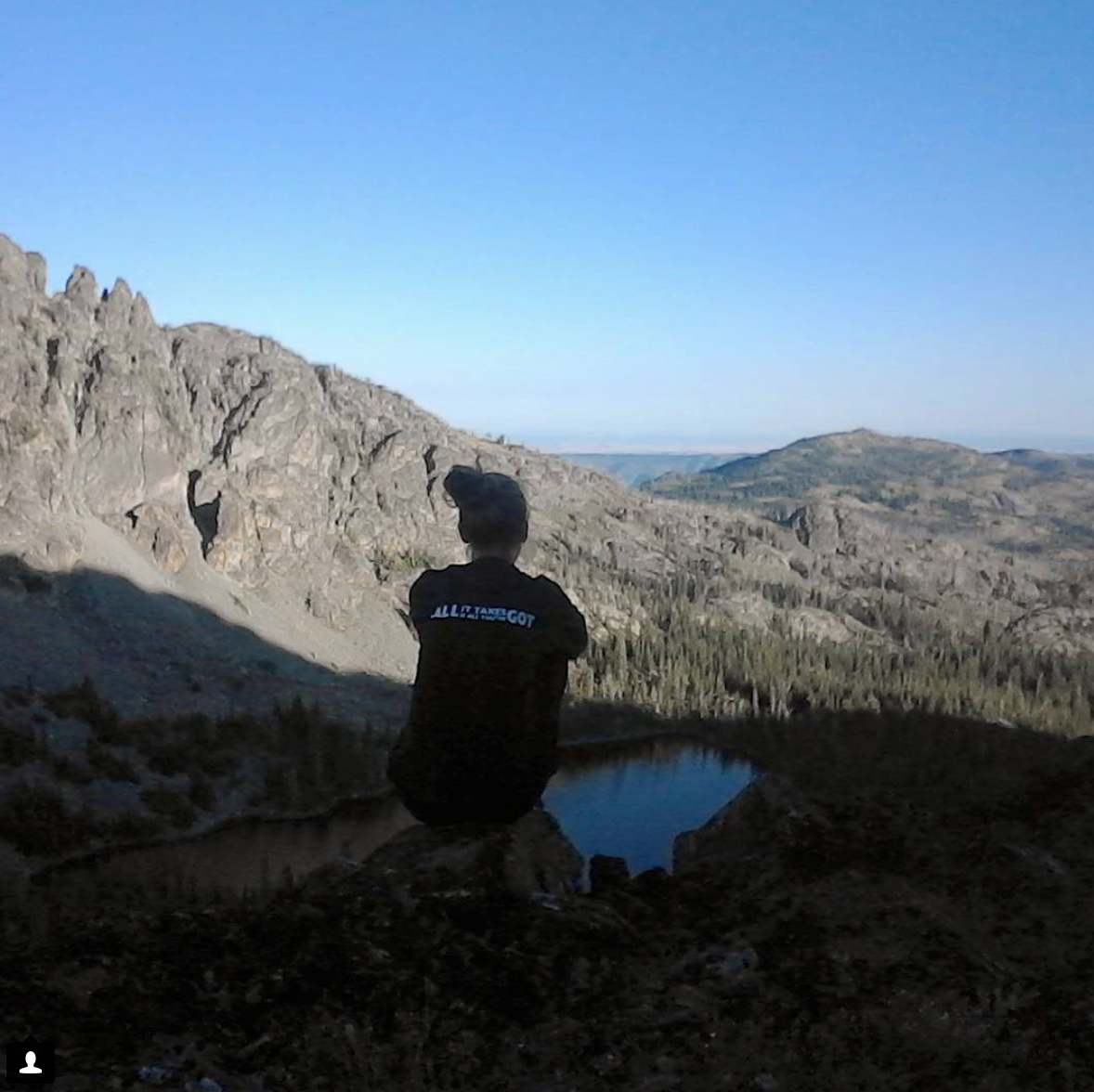 High Dreams
It is no lie that Emily enjoys the high mountains of the western United States.  Although she'll be the first to tell you that the "hills" of native Zimbabwe pale in comparison to the Rockies, she'll also be the first to tell you she wants to climb every one of them.
Running in Africa
Brought up on the family farm in Beatrice, Zimbabwe, Emily has deep ties to the land, the people and the animals of her native countryside.  One sometimes has to learn "alternative" routes on runs in Zim, be able to adapt and to overcome:  excellent attributes of an aspiring endurance runner.