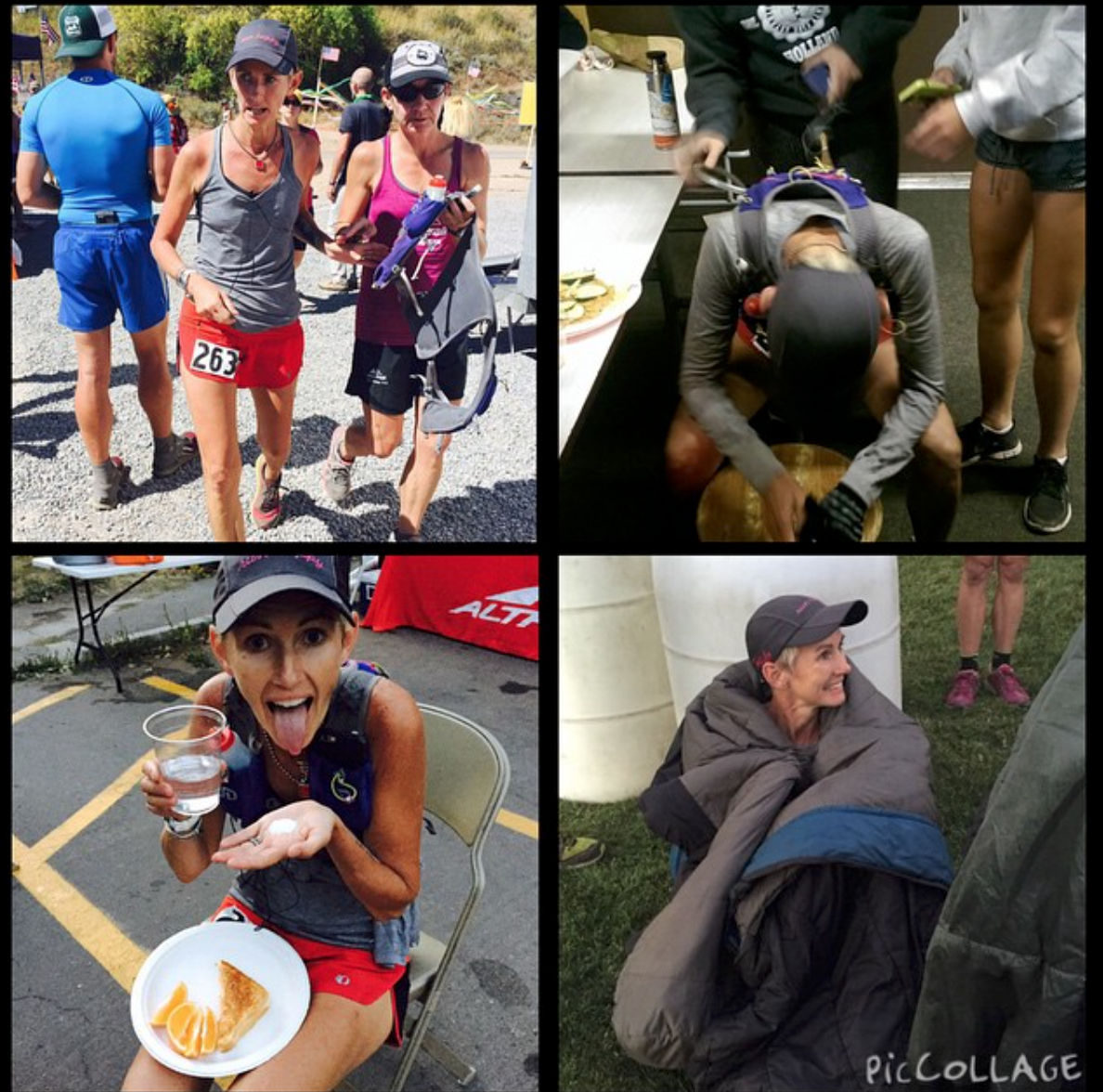 Women's Winner - Wasatch 100
Heather turned some heads when she won the prestigious Wasatch 100 miler in Utah in 2015.  An impressive performance for the mother of four.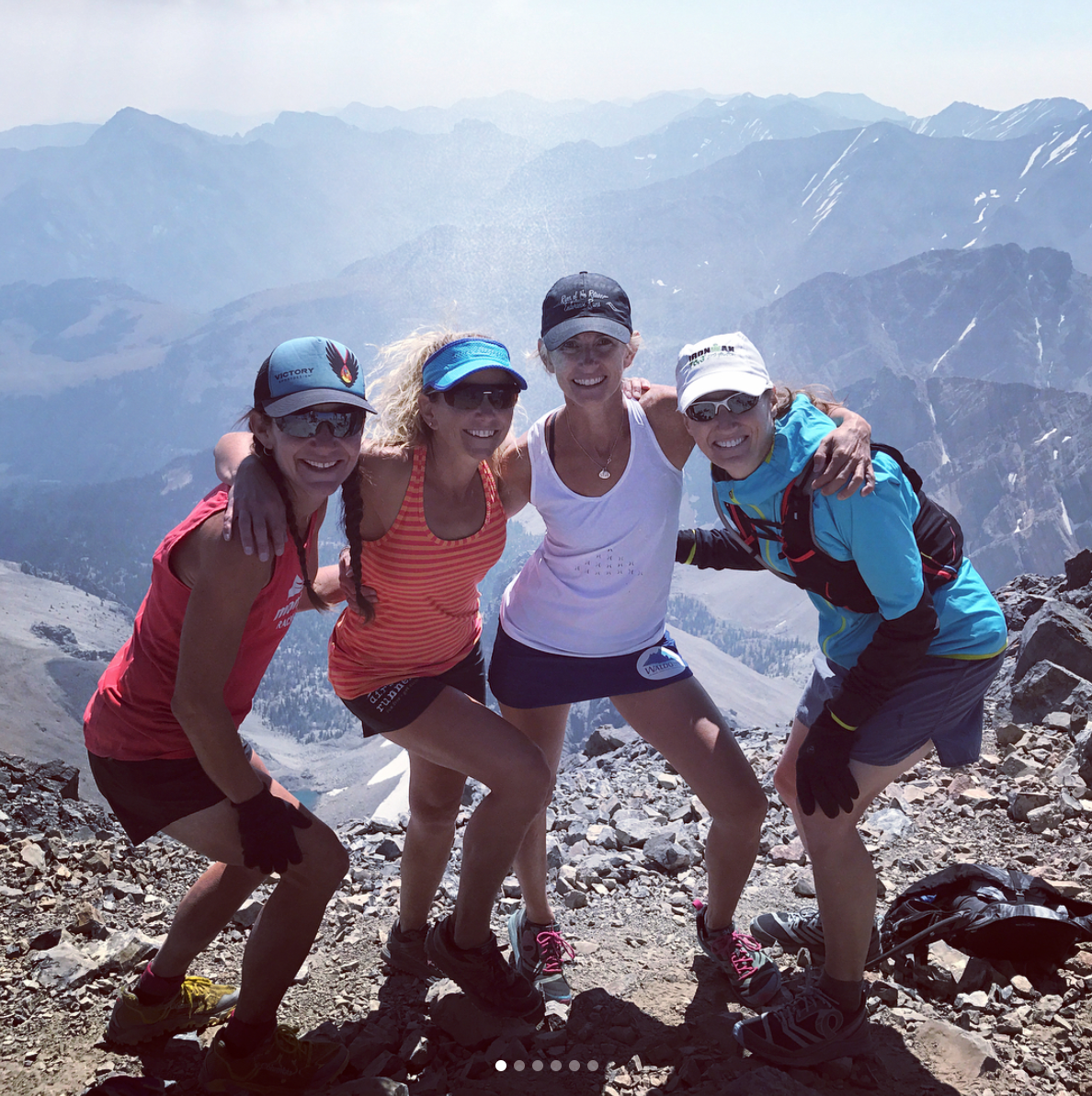 Our Wild Child
Heather has no fear of races, competition, and mountains.  Here she is on the summit of Mt Borah (12,662') - highest mtn in Idaho.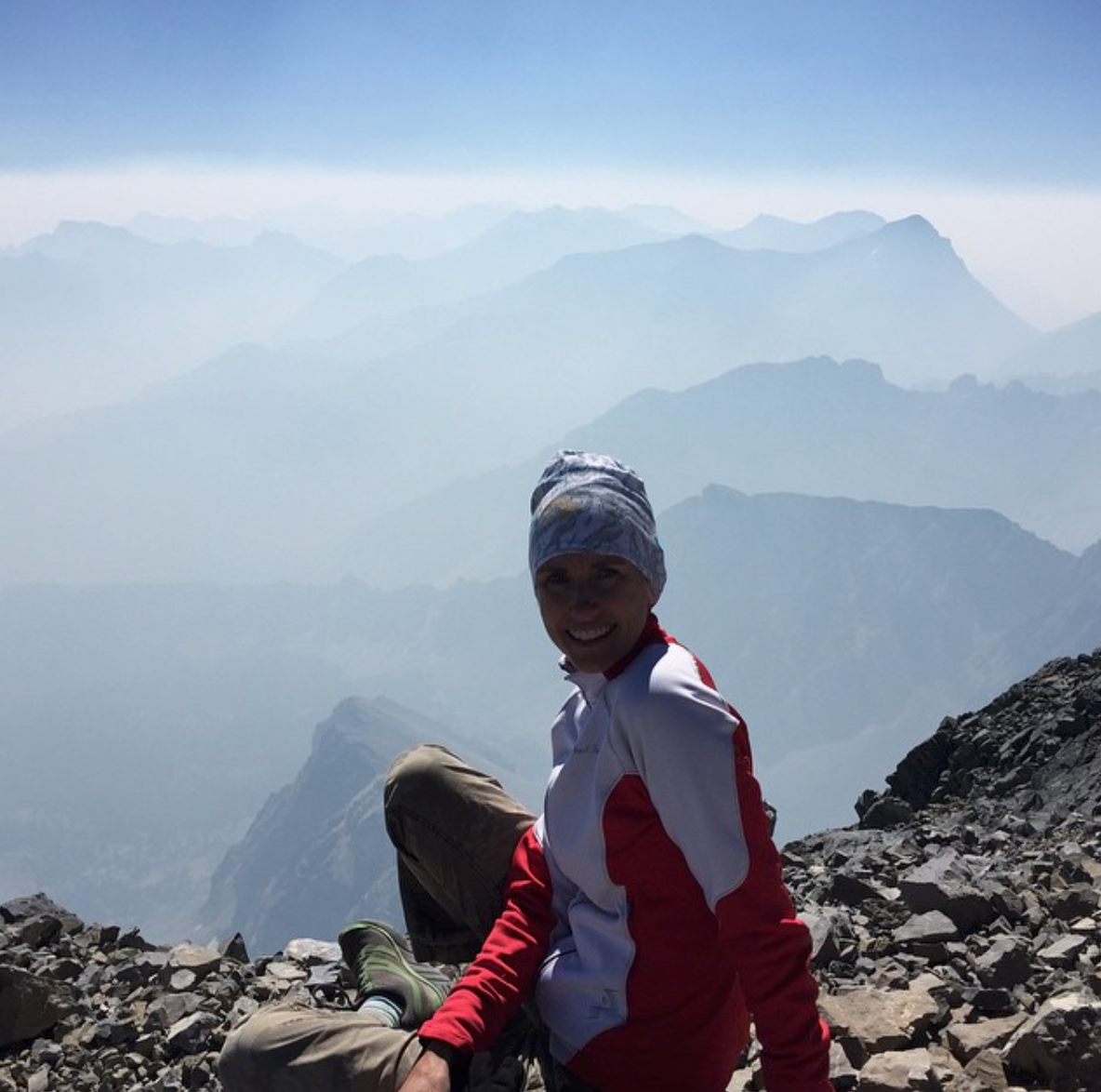 Mtns-R-Us
When she's not in the Treasure Valley, you can find her in the mountain ranges outside Boise, in the Pioneers and the Sawtooths.
No Fear
Heather is making a comeback in 2018 after a hiatus for about a year.  Stand by for what transpires.