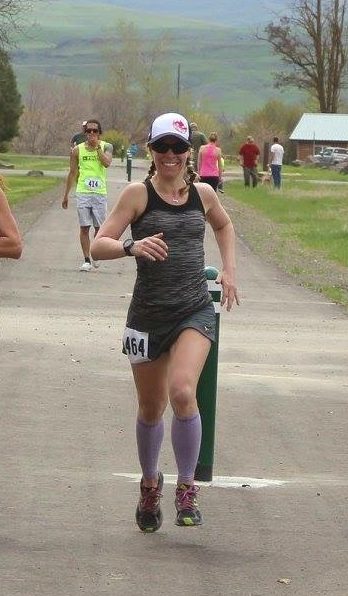 Recent Races
Foothills Frenzy 50K, 2017:  7:30:23
Beaverhead Endurance Runs 55K, 2017:  12:51:58
River of No Return 50K, 2017:  7:28:39
Weiser River Trail 50K, 2017:  5:47:38
Pulse 24HR Run, 2017:  75 miles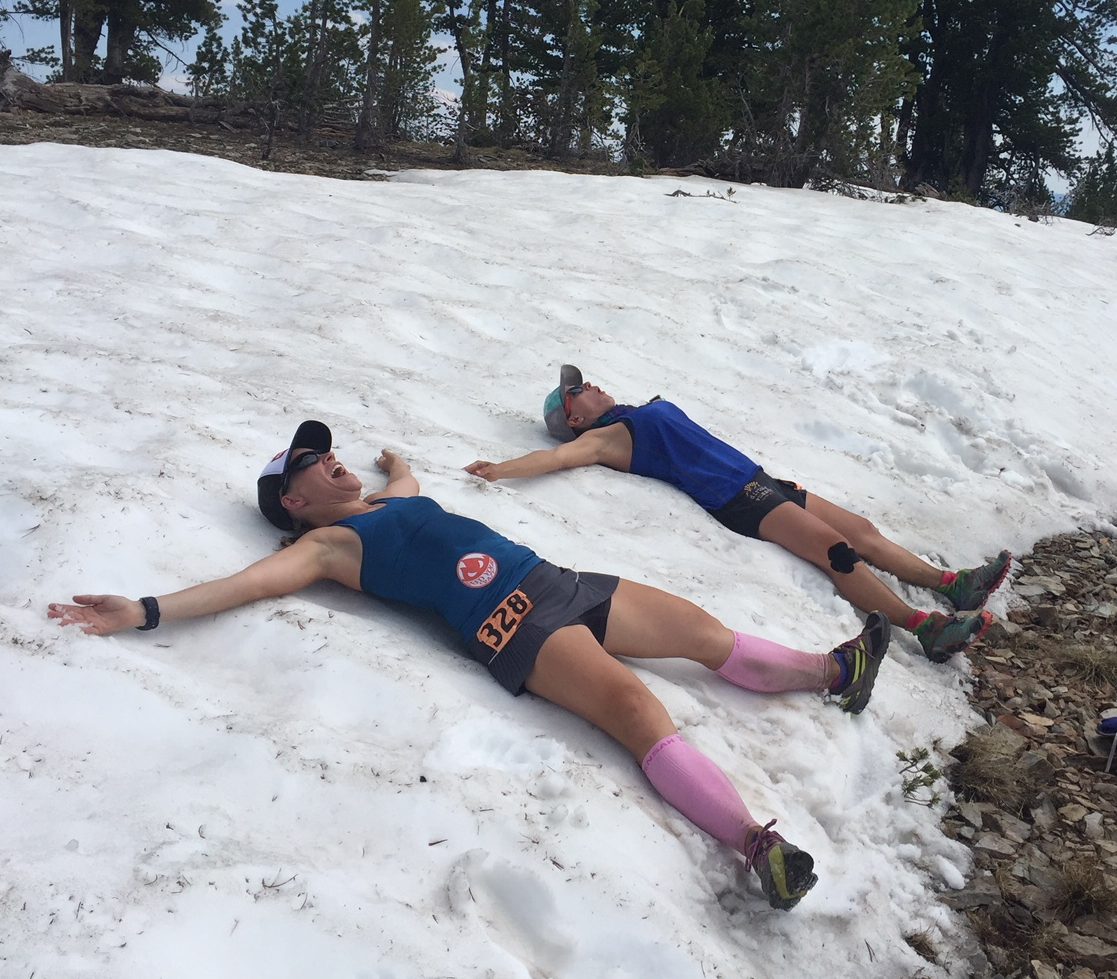 Mountain adventure lover and snow angel maker
Keeping true to our #1 Rule of Having Fun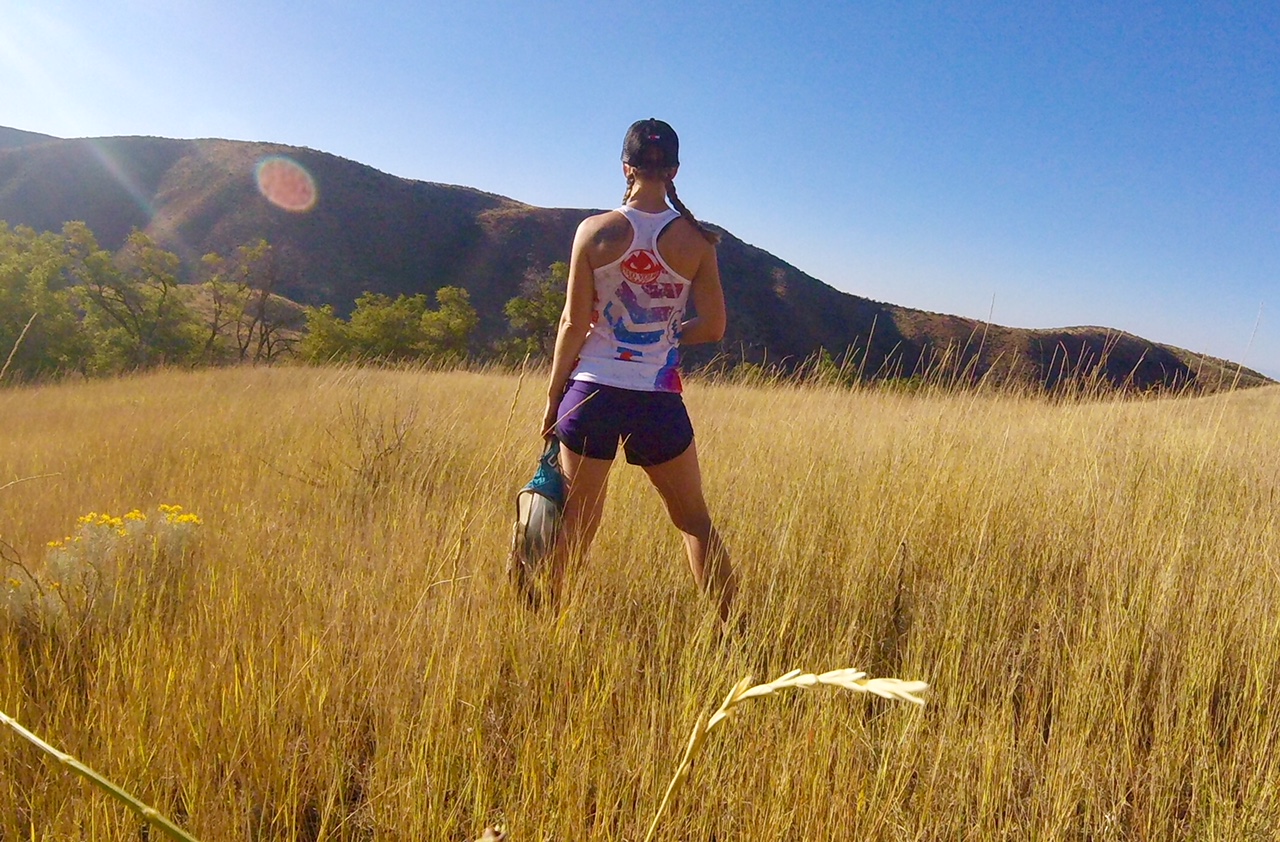 Looking to move up
Kari has her sights set on extending her range now from the 50K distance to 50 miles and possibly even 100 miles.
2018 plans for Kari include the Salt Flats 50M and a 24-hr race at Eagle Island in Boise, Idaho, as well as a slew of other endurance runs throughout Idaho.
Proud Mom
This 32 year old mom teaches 4th grade in Idaho.  Kari has been running for seven years now and jumped into Ultra Running two years ago.
She's finished multiple road half marathons and over ten ultras out to 60K as well as a 24 hour event to 75 miles.  Running allows her to push her limits and challenge herself with the longer distances.
Kari says her strongest attributes are her determination and willingness to work hard.  We think that fits in pretty well with the G20 mentality !