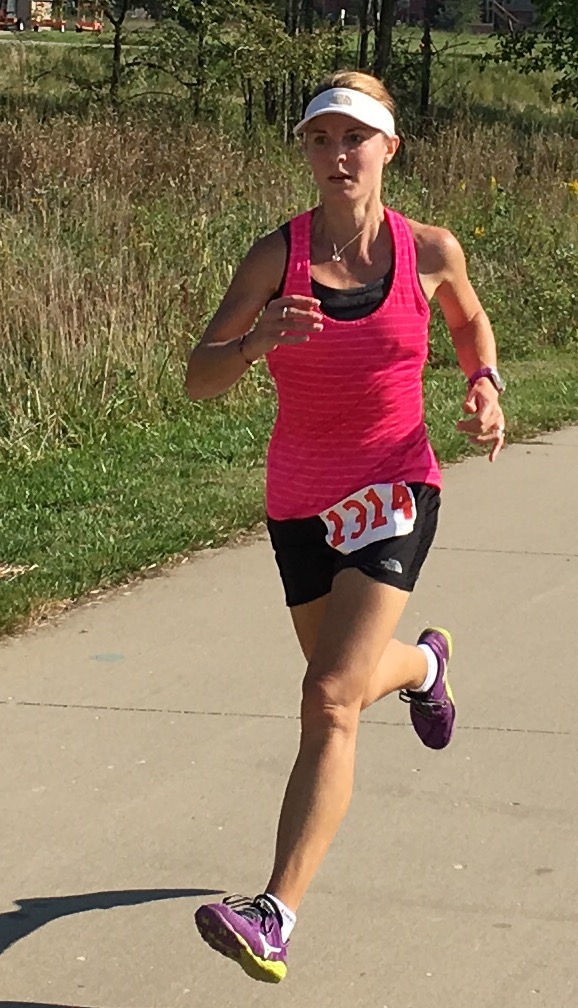 Have Speed, Will Travel...
Although she favors the long distance stuff, don't be fooled if Natalee jumps in a 5K on occasion and walks away with the "W".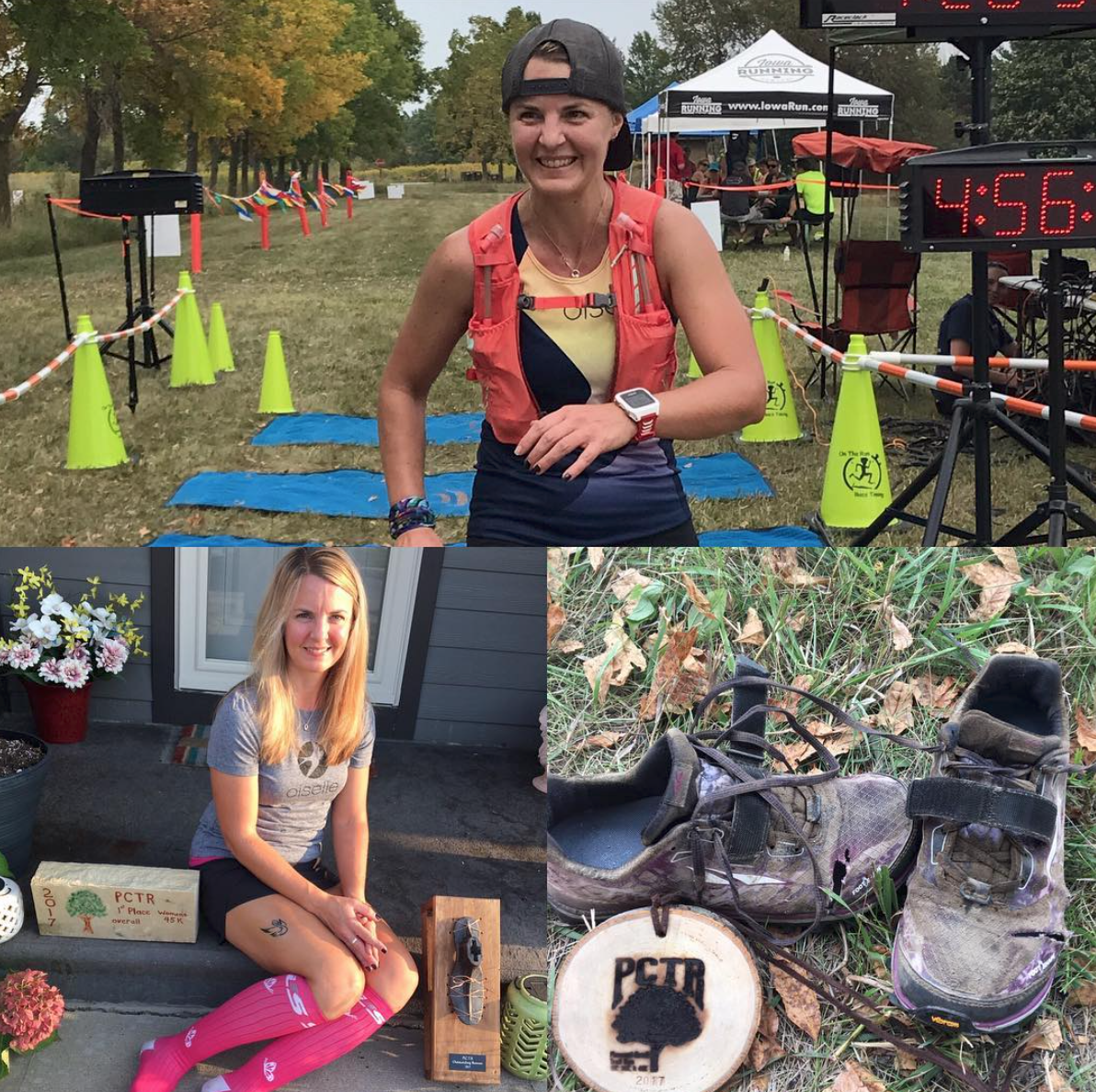 Winner -2017 Pleasant Creek Trail Run 45K
We used some tune-up races for Natalee in preparation for Rio Del Lago in 2017, what we call B or C races.  Not bad for a "training race" to be winning the Pleasant Creek Trail 45K in 2017, in course record time of 4:56:30. <although she took some less than wonderful coaching remarks for squeaking in one more run in those shoes!>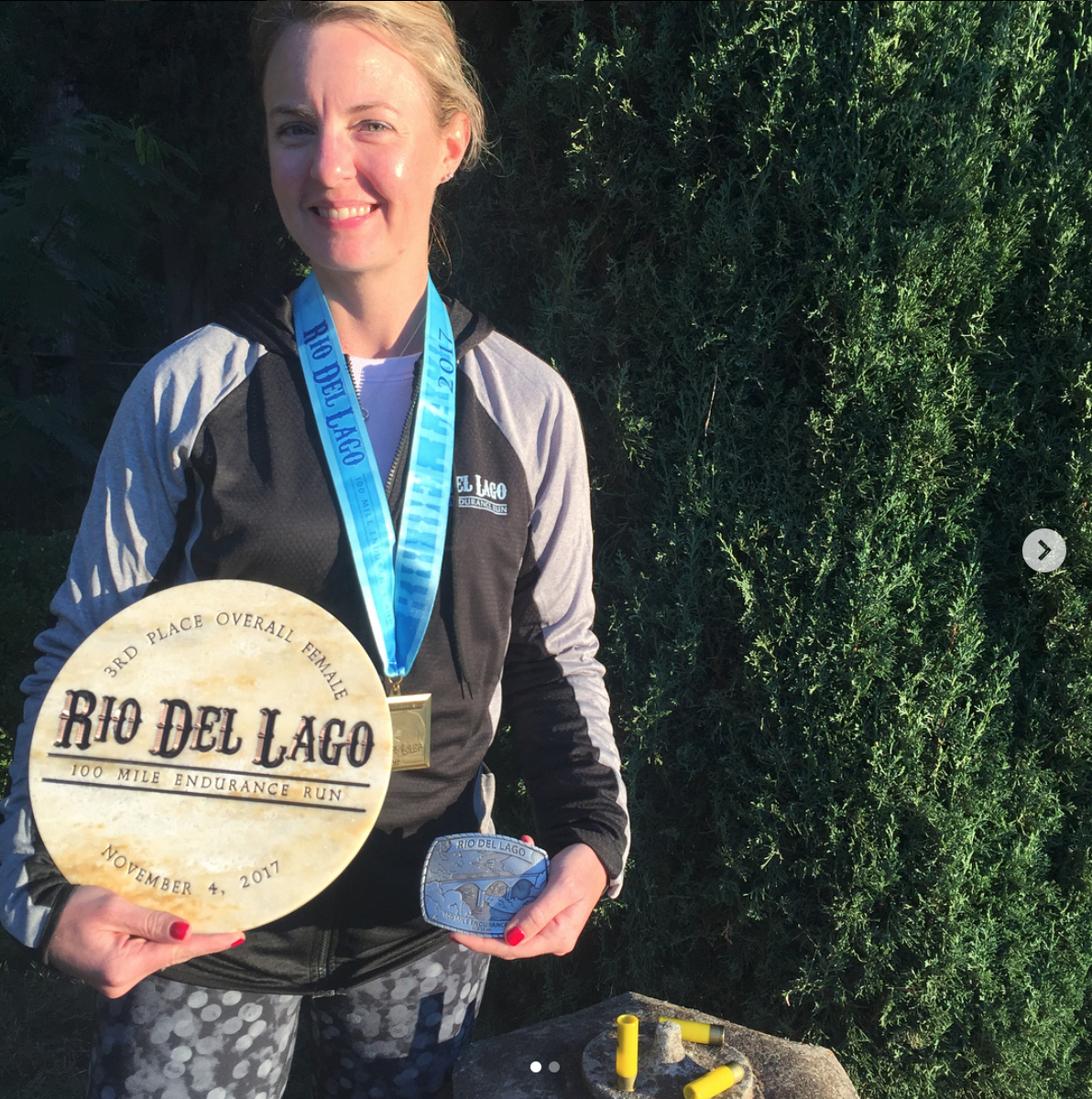 Calm, Cool, Collective…….and Competitive
2017 Rio Del Lago – 3rd place woman 20:45.  A native Minnesotan, the Iowa high school assistant principal might fool you as to just how spectacular of runner this Mom is.  The quiet voice and easy demeanor might also fool competitors when they learn of her accomplishments, which include a sub-20 hr 100 mile win at The Arkansas Traveler 100 in Perryville, AR (2016 - 19:51:40), a podium finish at the River of No Return 108K in 2017 (3rd-19:11:22) and several other ultra wins and course records.
The Mountains are Calling
" Running ultras is a passion for me. The freedom I feel when I have dirt under my feet brings me daily peace and stability. I have been a runner since I was a little girl and discovered the trails only within the last six years. The trails call me daily and I love sharing my experiences with others and encouraging others to come join me. I am always looking for the next running challenge, both physically and mentally. I care deeply about promoting a healthy and active lifestyle and building a community of runners who share the same beliefs and interests. "  - - Natalee Swan