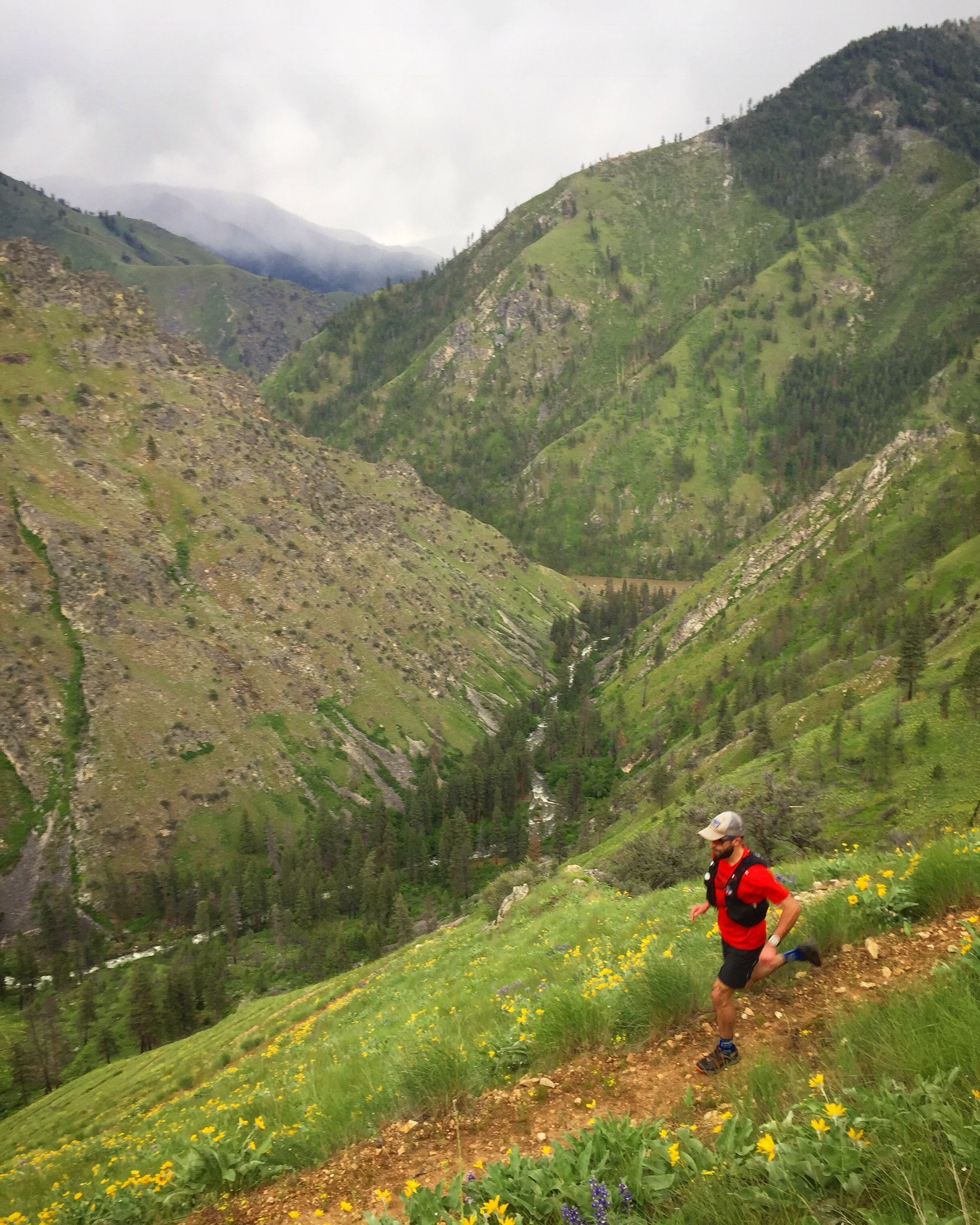 Mtns and Rivers
Nate has a solid cross-section of wilderness experience. He spent nearly a decade guiding on Idaho's Middle Fork of the Salmon, has taken a couple private trips in the winter down the Grand Canyon section of the Colorado, and guided for a stint down in the whitewater mecca of New Zealand.
On land, he's worked in Alaska helping with logistics and hauling gear for multi-day wilderness hunting trips. His current vice is exploring some of the remote corners in Montana and the region with a fastpack and a few days' worth of food.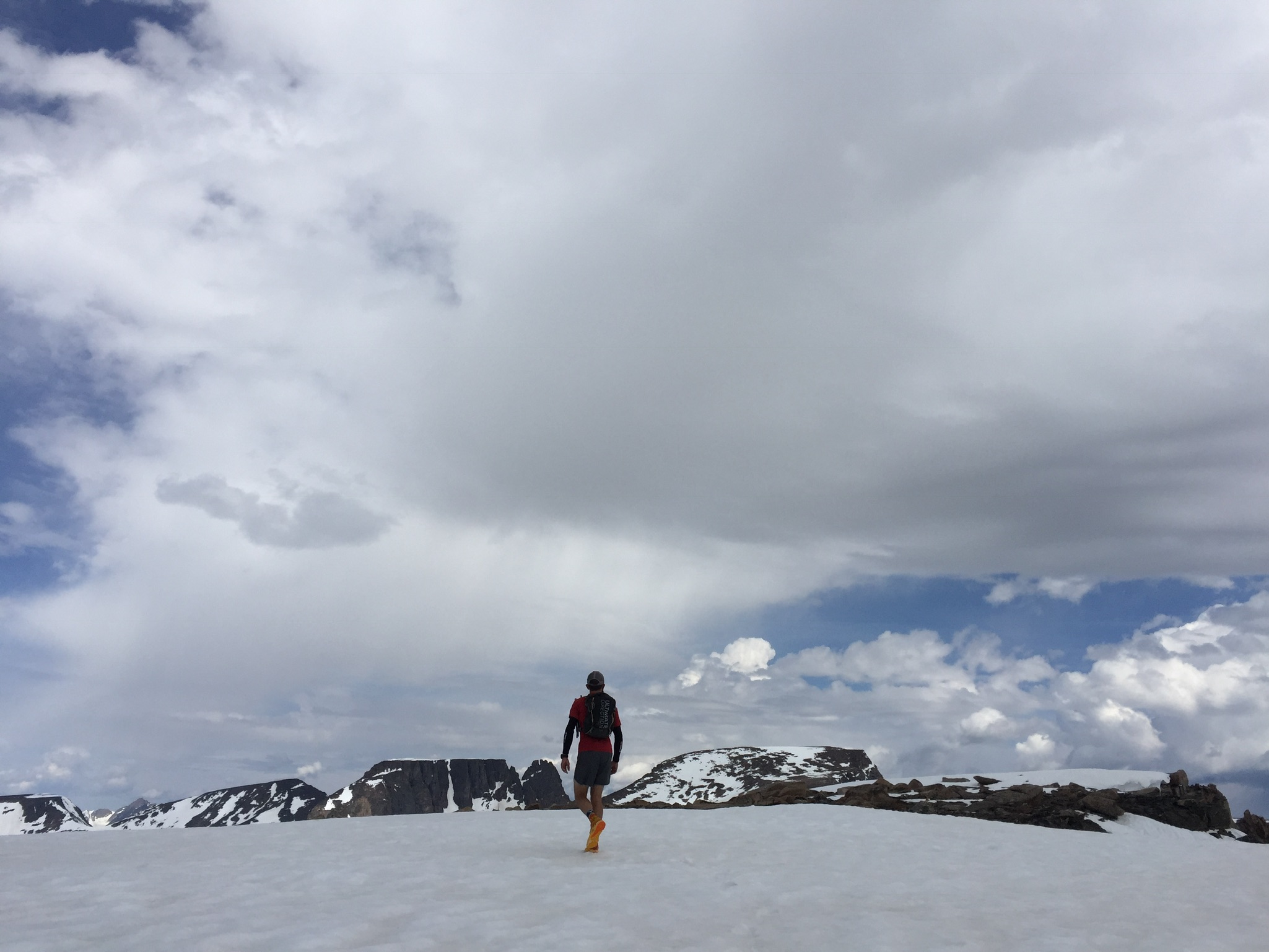 Traverses & FKT's
In 2016 Nate, along with friends, Cody Lind and Brittany Peterson, set the second fastest time across the 9 Idaho 12,000' peaks:  37 hrs 44 min.
He completed the Zion Double Traverse (end-to-end-to-end) 25:00 hrs. 2nd fastest known time.
Nate has some summits and peak lists in Montana on his radar next.... but we aren't divulging that just yet!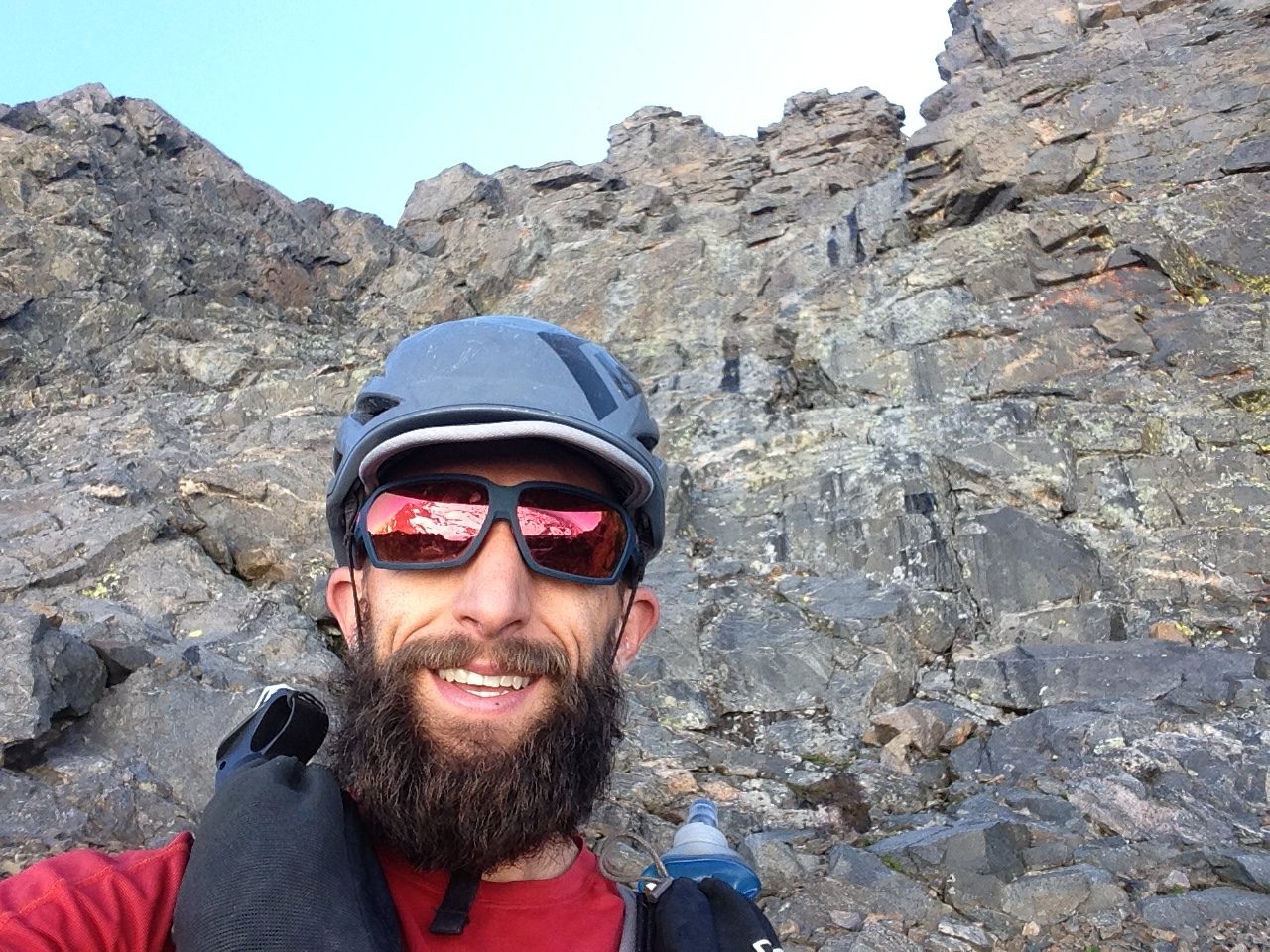 Moving fast on technical terrain
2017 Ouray 50M, Colorado - 3rd, 15:46 hrs
2017 River of No Return 108K - 4th, 15:14 hrs
2016 Idaho 12'ers FKT attempt - 37:44 hrs
2015 Ouray 50M, Colorado - 1st, 16:07 hrs
Happy in the Hills
Always wearing a smile, Nate is at home in the high country, especially in his beloved Montana mountains.  A very competent technical climber who has spent years in the backcountry, he has only recently made the additional jump to endurance running.
A few years ago, on a homegrown idea with friends, Nate left his oars in the raft, and with good company, ran the entire Middle Fork of the Salmon River (the River of No Return) along the riverside trails.  The adventure gave Nate a new appreciation for long distance running.  It was a slippery slope and he has now drunk the Kool-Aide and put his fast feet on the rocky paths and mountain sneaks.