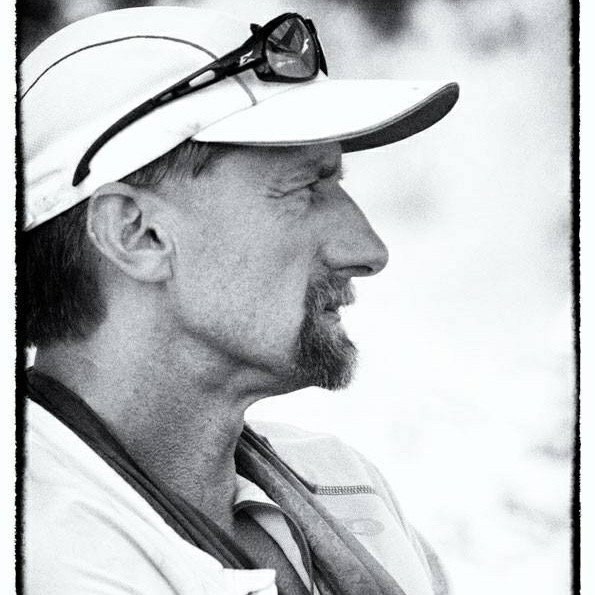 Coach Paul Lind
My beginnings with endurance running began when endurance running really began in the U.S. - at the starting line in Squaw Valley in 1974 with my father, Dr. Bob Lind, and a notable runner, Gordon Ainsleigh.  Since age 7, the sport has been an integral part of the Lind family.  And for the past 16 years, giving back to that sport as a coach is the least I can do for something that has shaped my life.
Old School - New School
Since my father's passing in 2016, I carry with me the old school teachings of endurance running philosophy about training, fueling, hydrating, recovery.  That is not to say I am stuck in the old ways - I love to learn, to experiment, to read and talk and discuss newer and better ways to train.
I also spend six months a year coaching high school athletes in cross country and track in a very small mountain town, and have yet to grow up myself.