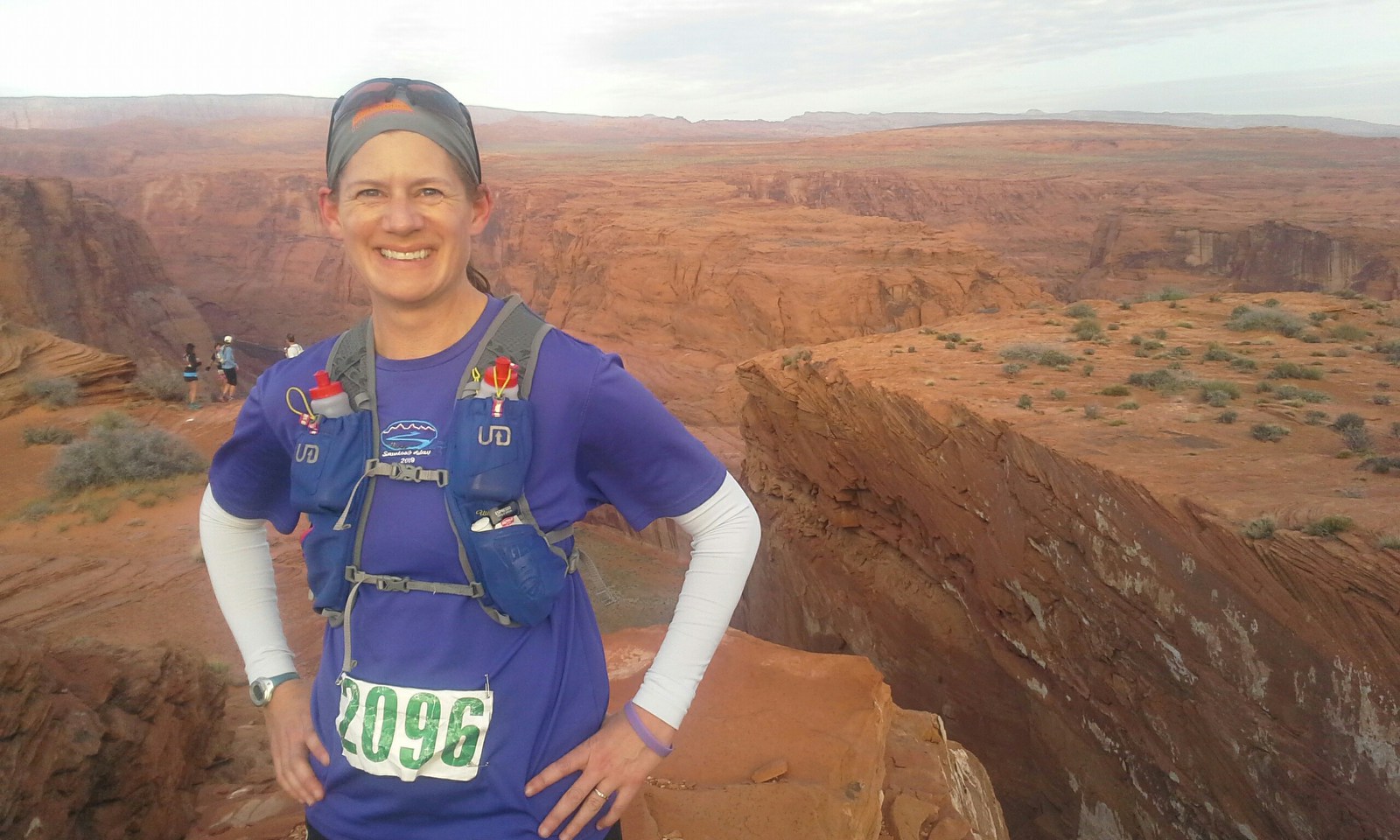 Long Time Running...
Theresa ran her first Ultra in 2000 in Clackamas, Oregon and has completed distances from 50K to 100 miles.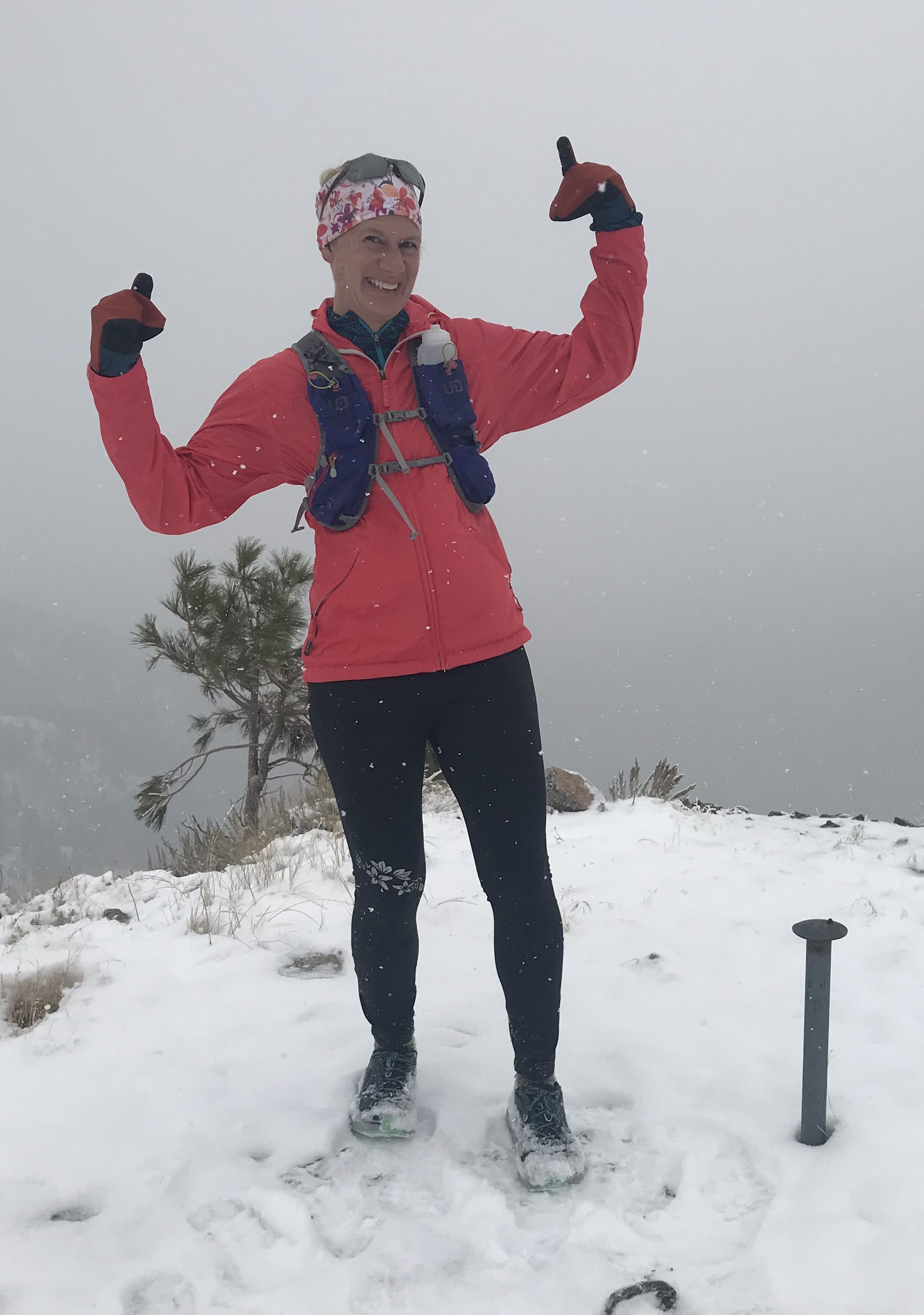 Adventure Seeker
Theresa loves big mountains, climbing and epic adventure.
2018 will open up for Theresa on the California Coast at the Marin Ultra Challenge 50K.  She is looking at the IMTUF 100M in the fall and a series of races sandwiched in between those two as well.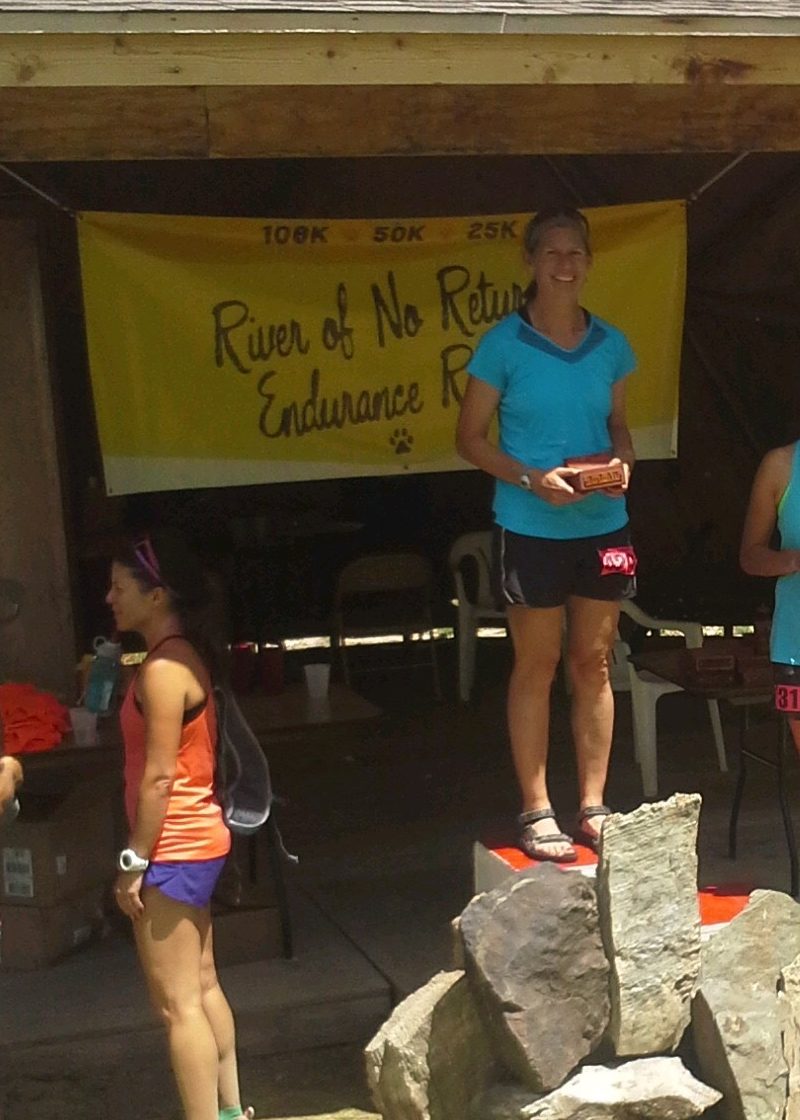 Race Highlights
Rio Del Lago 100 Miler, Granite Bay, CA - 2016 - 40th 29:24:26
Wilson Creek Frozen 20M, Melba, ID - 2014 - 3rd 3:50:28
Ghost Town 39 Miler, Hillsboro, NM - 2007 - 2nd 7:09:16
Grand Teton Races 50 Miler, Alta, WY - 2005 - 1st 11:41:36
Hagg Mud 50K, Gaston, OR - 2005 - 2nd 4:58:52
Peterson Ridge Rumble 60K, Sisters, OR - 2004 - 2nd 5:35:10
Mt. Hood 50 Miler, Clackamas, OR - 2003 - 3rd 9:35:49
"Life is an endurance event" .......
T. Schut
A mother of three and a recent BSU graduate in Radiologic Sciences, Theresa was a sprinter and volleyball player in high school and college.  Then she discovered trail running when a co-worker asked if she would be interested in helping out at a high school XC meet.  That experience led to learning the trails of the McDonald forest in Oregon and meeting people who run a long LONG time !
Theresa was aggressively running in Oregon in the early 2000's years, winning the Oregon trail ultra series and landing a regional sponsorship with the major sponsors of the series (Montrail, Patagonia, Smartwool, Petzel and Clif).  It was during this time that the family learned that her husband was diagnosed with thyroid cancer.  So in addition to running, raising three kids, and supporting her husband with loving care, hospital trips and treatment, saying that Theresa had a "full plate" would be an understatement. She then devoted her time to supporting her kids, devoting her attention to their passions and watching them shine.  Now that her husband is healthy again, and kids have matured, Theresa says it is time to push the refresh button and put a bib # on her front, pack on her back, and shoes on the trails once again.