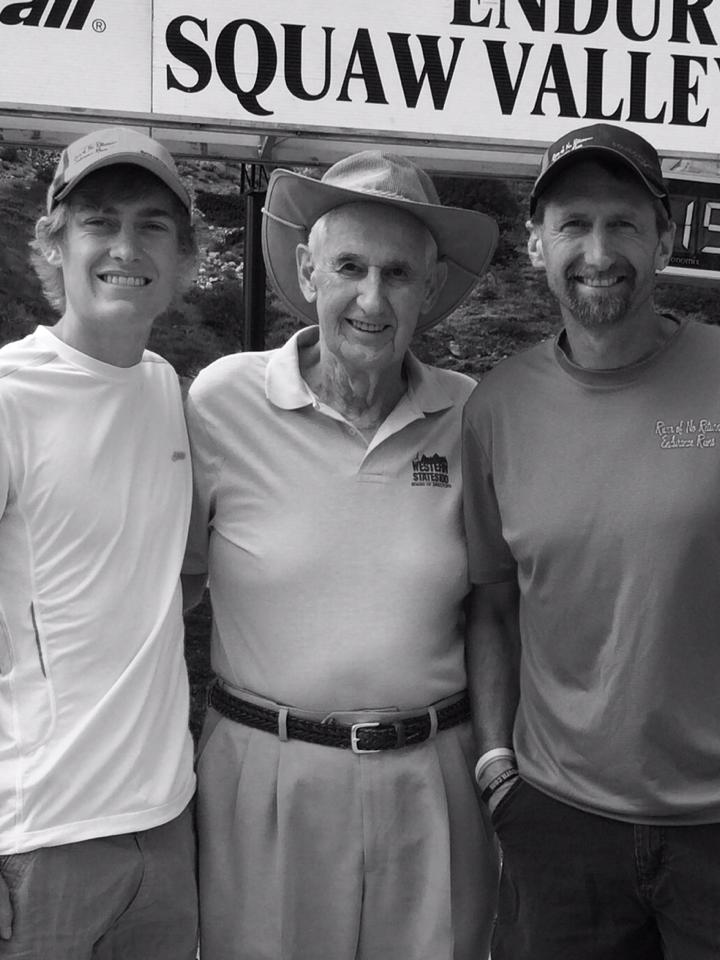 Three Generations of Endurance Running Experience
Cody Lind. Bob Lind. Paul Lind.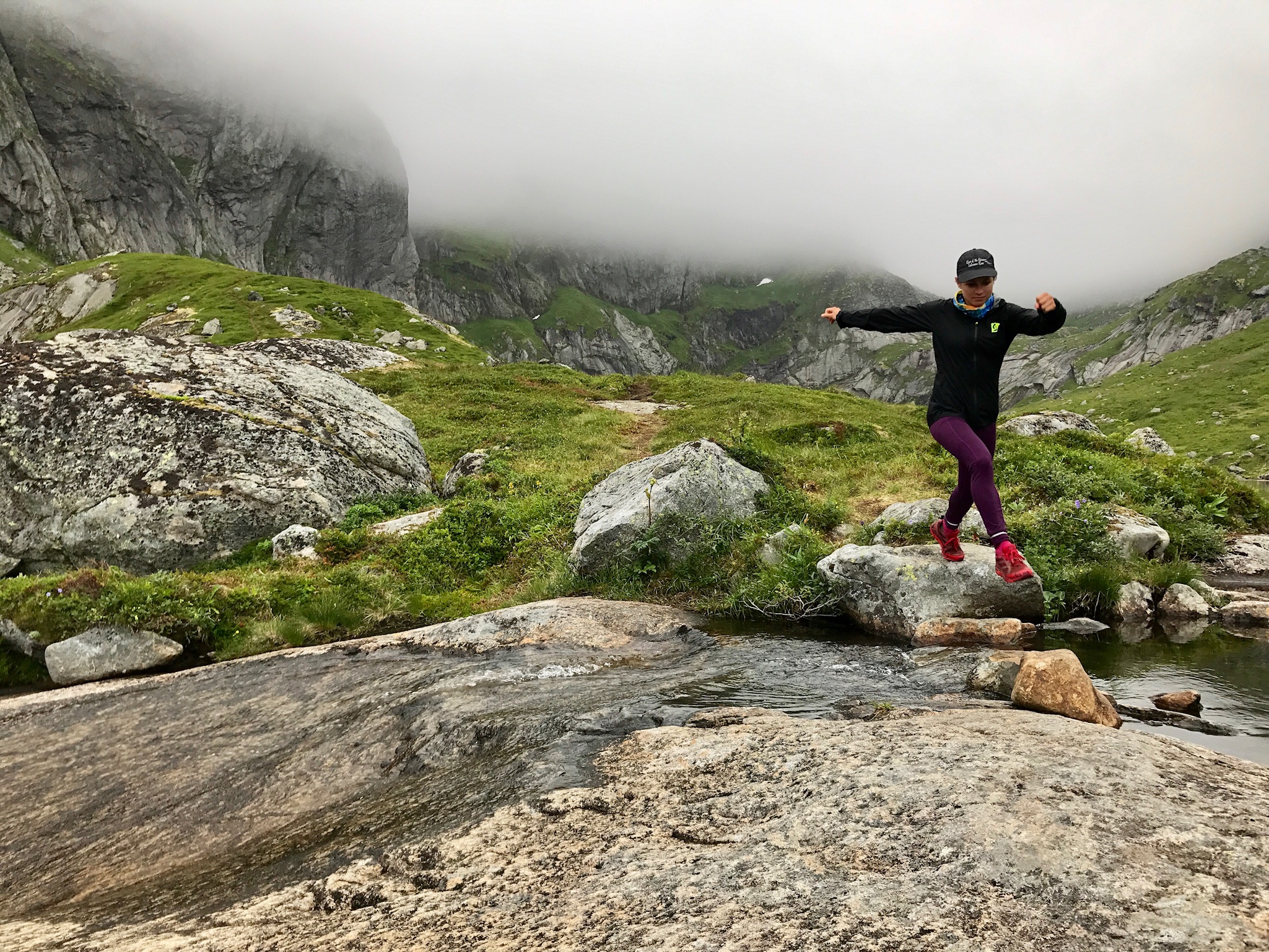 Train To Push Beyond
The human body is an amazing machine.  Learn to overcome your mind holding you back.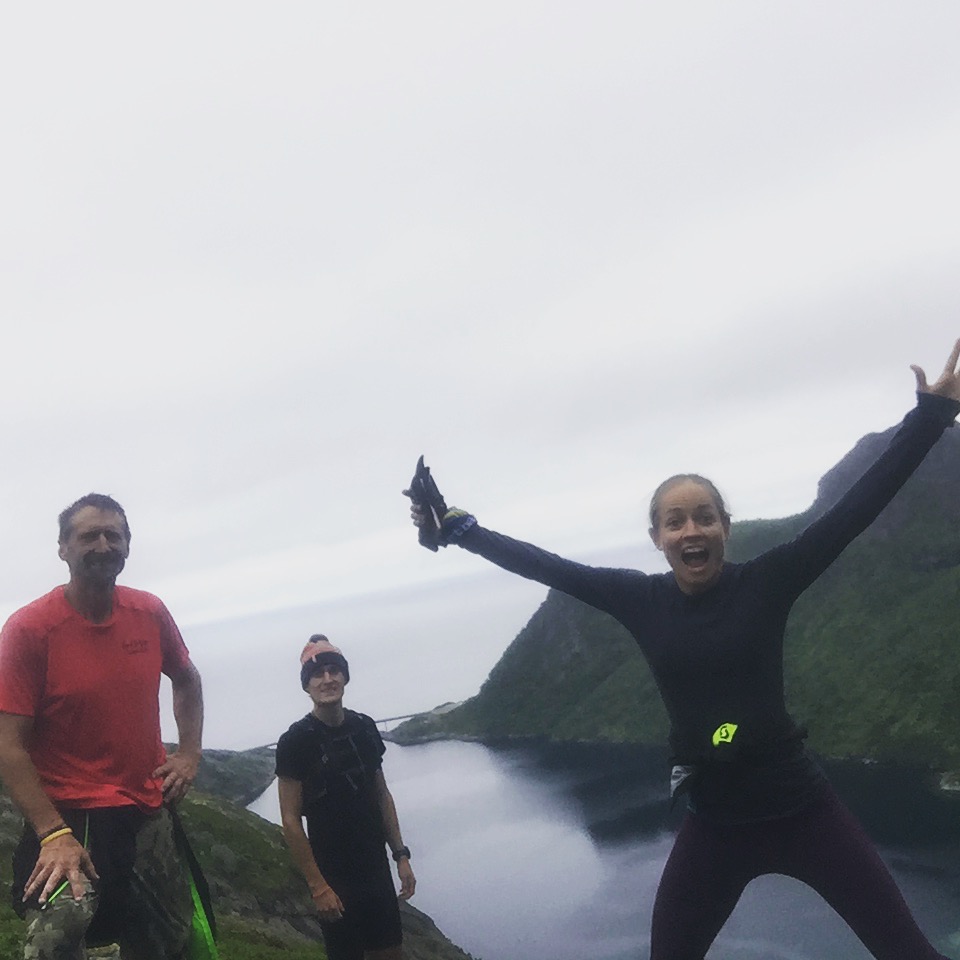 Never Forgetting the Golden Rule of Running:
Gauge 20 Running
To succeed, one must start.  And like the single-shot 20 gauge shotgun used to start the Western States 100 Mile Endurance Run every year, the Gauge 20 training concepts are simple:
Have Fun.  Do Not Get Hurt.  Train Smart.  Push Beyond.
We all like to see and feel success in our running endeavors.  Whether that is winning a race, summitting a peak, or finishing 100 miles, success drives us to go beyond.