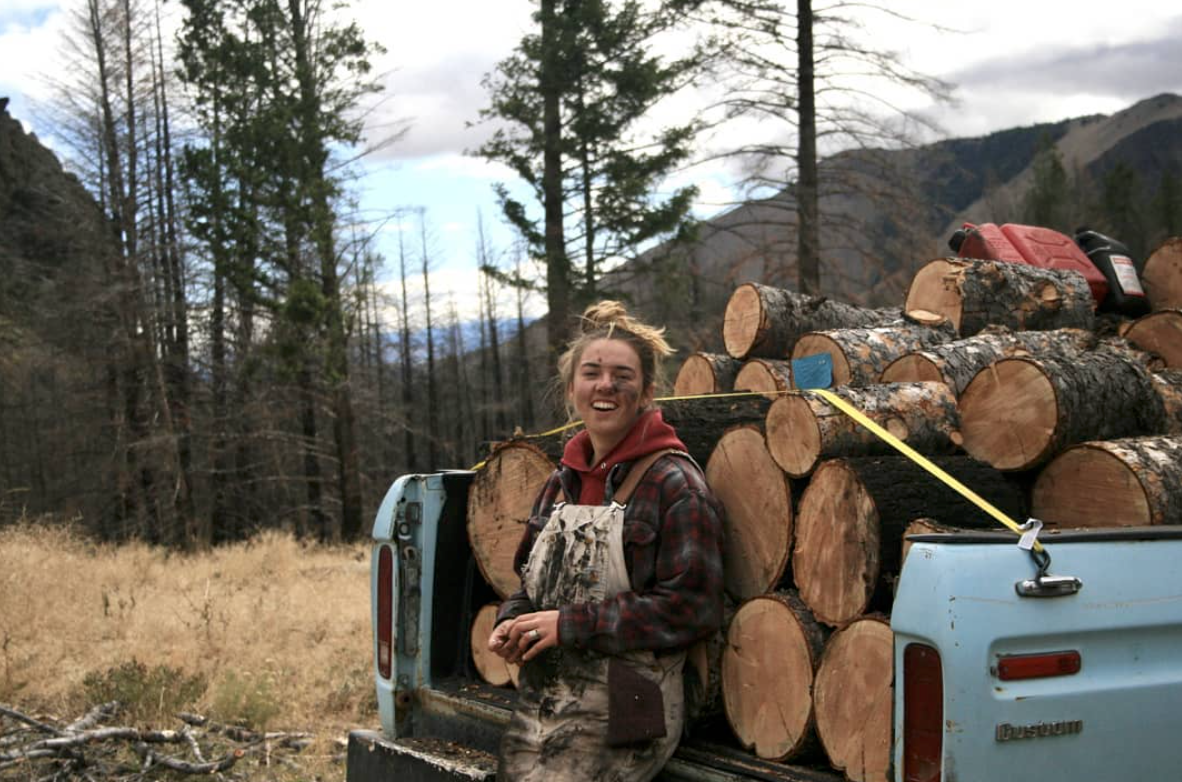 A girl that ain't afraid to get dirty
Growing up in a family of brothers, this speed demon can hold her own, be it out of the blocks on the track, or chainsawing blocks of wood.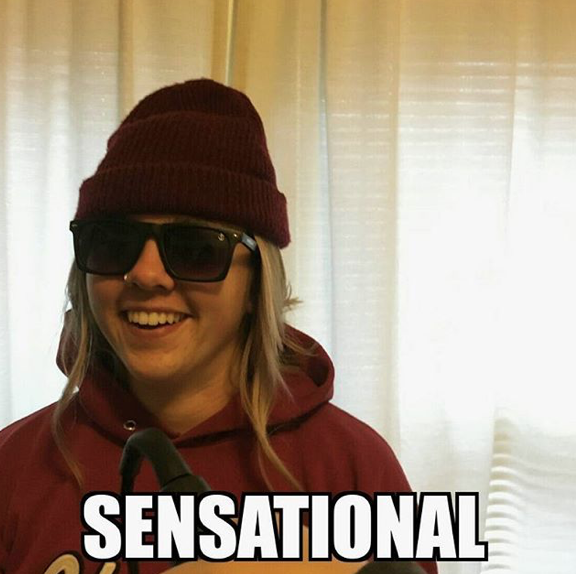 That would 'bout describe it
Sensational indeed:  The 6-time Idaho state champion still holds a state record for 100m.  To help her fitness for sprinting she ran XC in the fall as well.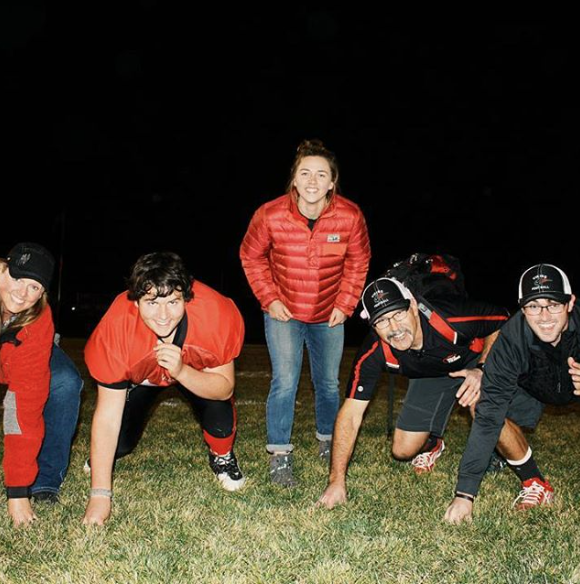 Family First
After a collegiate stint running at the collegiate level in San Diego, Hannah returned to Boise State, nearer to her family.  She is back in full force and will run unattached this year, by choice.
Dedicated
Dedicated to her training, her family, and her faith, Hannah takes her running serious.  Most, if not all, of her workouts she does on her own.  2018 is a comeback year for Hannah who will race the 60-200 in the indoor season and the 100-200-400 in the outdoor season.